Sunday, 7th November Horoscope
Aries:
At work, the day will be relatively monotonous, but they are details that you cannot afford to overlook. Complete your papers with care and attention to detail, and comply with all official standards. Due to lack of attention, you might make a little but critical error. So, even if you're anxious to get out and about, accomplish these back-office tasks beforehand.
Taurus:
It's almost time for a party! People who are truly married might find personal fulfillment, such as completing more than a year of marriage or welcoming a new child into their family. Some of you who are single appear to have your relationship authorized by your family, who have been fiercely opposed to you for a lot longer.
Gemini:
Your ability to observe and analyze things is at an all-time high right now. So, if you have these skills and work in a position that demands them, you will have a lot of success today. Researchers, detectives, and scientists have a productive day ahead of them. You're more than likely to come up with innovative and imaginative solutions to difficulties at work, which will be much welcomed by everybody.
Cancer:
You're going to be really sensitive today. You might feel like snuggling up and staying at home. Things that give you a sense of security might be taken away from you. But don't worry; you're only removed from the things you care about for a short time! Listen to your heart, but also stick to the workout plan.
Leo:
In love, you'll be abnormally pushy today. Since your lover is accustomed to sweet displays of affection from you, he or she is likely to be surprised. They would, nevertheless, adore your different style and would be an excellent fit for you. Today, take a look at the many aspects of your connection. You'll be astonished by what you find.
Virgo:
Things might not have been going as planned at work, but you should not grow enraged as a result. That may end up squandering the entire effort. Progress at work will now need a great deal of patience, which you do not possess. Somebody who is brilliant than you may gain more influence in the future, but it is in your best interests to avoid tangles with this person right now.
Libra:
Today is expected to be a day of disputes between you and your mate. The troubles in your relationship might be a little or major, but they have all been simmering for a long time. This is the outcome of a breakdown in communication between you. If you really want to keep this relationship, you will need a lot of patience to cope with the problem.
Scorpio:
You've been intending to lose the weight, but a slew of enticements has thrown a spanner in the works. However, today is a good day to begin your weight-loss workout plan. You are inclined to seek expert counsel and invest a significant amount of money in this endeavor right now.
Sagittarius:
The weather is ideal for romance. Do something surprising to pay your respects to that particular somebody in your life, and the day will become memorable. There's a sense of romanticism in the atmosphere. If you're single, this might be the day you find the soulmate or simply begin to view someone close to you in a fresh and amorous light.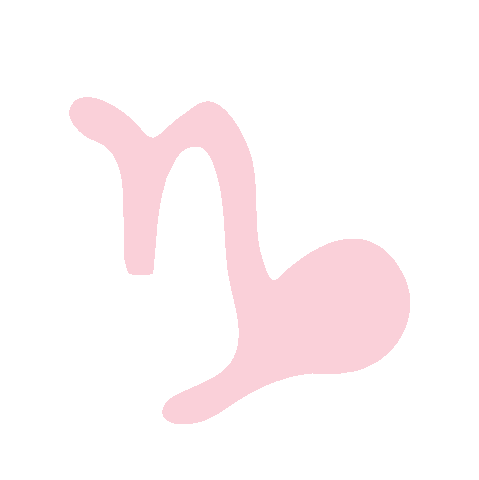 Capricorn:
You are not in good health, which is why you are unable to make the most out of this productive moment. Regardless of how many challenges you confront, stick to the previously defined plan of action. This is not the time to experiment with new methods of accomplishing your task. At home, some crisis scenarios may develop, resulting in significant monetary loss.
Aquarius:
You're irritated today, and you're likely to vent your frustrations on your mate. You recognize you're being unjust, yet it's still tough for you not to give blame where it isn't due. It's critical that you keep your changes in mood under control. If you can't, attempt to go away from your lover for a while. Your relationship would be jeopardized anyway.
Pisces:
Today is the day for you. You'll have a lot of luck on your side. You might receive positive feedback at work and from your buddies. Be careful not to get swept up and overlook your health, which is also a basic requirement. Eat on time and in moderation. You would have many more chances to explore the delight if you have a healthy physique.
Also Read: Zodiac Signs Who Become The Most Dominating Life Partners