Wednesday, 7th December Horoscope
Aries:
As you might enable your ego to act and think today, it has you in its grip. You might not agree with someone in authority because of this. You have to keep in mind if it will be good or negative. A piece of advice: Pay attention to your head today. Be diplomatic and tame.
Taurus:
Since you are a straightforward person, you lack strategy when managing relationships. This could occasionally make you suffer, but it only lasts for a short while. Simplicity always triumphs over manipulation. Be mindful of your sensitivity. However, you might also be able to enjoy some quality time with your loved ones.
Gemini:
Today, you'll have to place your trust in someone else. This person can be a friend or relative who is close to you. The key here is the trust that you must have in that individual because they will assist you with certain important tasks that will have a huge impact on your future. You'll have to take a big leap of faith here.
Cancer:
Today, it is crucial for you to comprehend and perfect the skill of juggling your vision and physical reality. Although your ideas are ambitious, you must be aware of the actual challenges they face. Otherwise, despite your best efforts, you are destined for a collision course. Additionally, you must be aware that your intentions can collide with those of another person who shares your tenacity and ambition.
Leo:
For the past several days, Lady Luck has been kind to your funds, and as a result, your spending has increased. It's time to stop excessive spending right away. You must immediately reduce your extravagances. There could be an event involving your family or someone close to you that leaves you feeling uneasy.
Virgo:
Spending time with your family is especially advantageous today. Visit your parents or siblings for a period of bonding, or spend some quiet time with your partner. Participate in an enjoyable activity with your kids. Put your worries about job pressure today, even if they threaten to get in the way of your enjoyment of your family. What you can learn from these family meetings might surprise you.
Libra:
Your time and attention are being devoured by all the activities going on around you. Don't waste your time on unimportant things. Instead, focus, and only then will you experience a burst of passionate energy. You will find gold in your life if you discover that. Do not be afraid. Before it's too late, take a close look and take action. Your ability to prioritize is the key to your success.
Scorpio:
The plans and commitments you set for yourself are ideal candidates for implementation at this time. Now, new projects are likely to get off the ground soon. But this is also a good time to unwind and enjoy yourself with friends. Therefore, make sure to plan social events for the evening. You can have a fun-filled evening if you avoid gossip.
Sagittarius:
Today, introspection is crucial. Even when everything goes according to plan for you, you could have discontentment or unease that you are unable to communicate. The best approach to deal with this unease is to engage in a quiet process of reflection that can help you better understand yourself and identify a workable solution.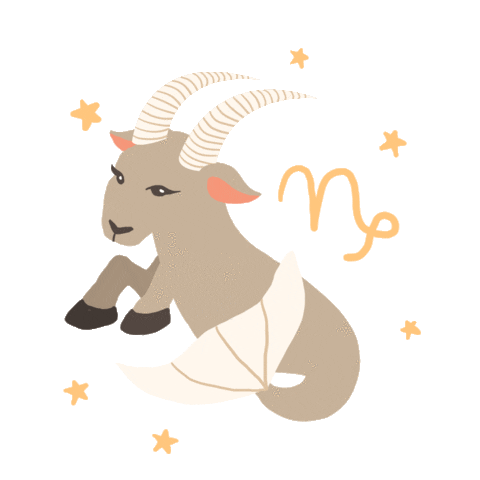 Capricorn:
Your hesitation and uncertainty have caused unnecessary confusion, and all of these problems are now probably going to come to a head. You will receive correspondences about family difficulties and real estate matters as they come to a head now. You will now need to pay attention to past and unfinished business, and you cannot move forward until these old chapters are closed.
Aquarius:
Today, things move quickly, so you need to be able to deal with the unexpected. Although you will feel many pulls, your optimism will help you to resist them. You'll develop novel and innovative plans that will pay off in the long term. Be sure to consider your loved ones in your plan. Today you will have a significant meeting.
Pisces:
Brighten up today. The stars indicate that you will be given a significant task. Today, you should make everyone around you smile since doing so will let luck pour in for you. However, refrain from lending money right now since you risk losing it forever. Your health shouldn't be a problem at all.
Also Read: Zodiac Signs That Take Things For Granted