Saturday, 7th August Horoscope
Aries:
You should be more adaptable, but today you're more inclined to dig in your heels and refuse to listen to common sense or sound counsel. Your stiffness will almost certainly cause some stress at work and at home. The best way to avoid this is to have an open mind and listen to what others like to express.
Taurus:
You're in a commanding mood right now. You would like to take the initiative and assert yourself. And, you must, however, be cautious not to throw your weight around. You could walk on someone's toes by mistake. Even if you believe you know more and can better handle the issue, you must strive for cooperation and peace when carrying out a task.
Gemini:
Whereas the day suggests that you'll have a lot of fun, it is a good idea to set aside some time in the morning to finish any chores that have been left unfinished. Also, adapt and organize your timetable with other family members and co-workers to avoid any future conflicts or misconceptions. Today may possibly bring you some wonderful news.
Cancer:
Today, you'll be juggling a variety of responsibilities on several fronts. Prepare to meet your social, economic, and personal responsibilities. Your family, friends, and co-workers will be looking to you for answers, and you are more than capable of handling the strain. With your words and deeds, you would be able to assist a number of individuals today.
Leo:
Life might provide you with only two options, and losing either of those options is equally terrible. Listening to your heart might lead you to a solution! Make a list of goals in your spare time, but prioritise them. Your objectives have grown in quantity, and your desire to achieve them as quickly as possible has intensified.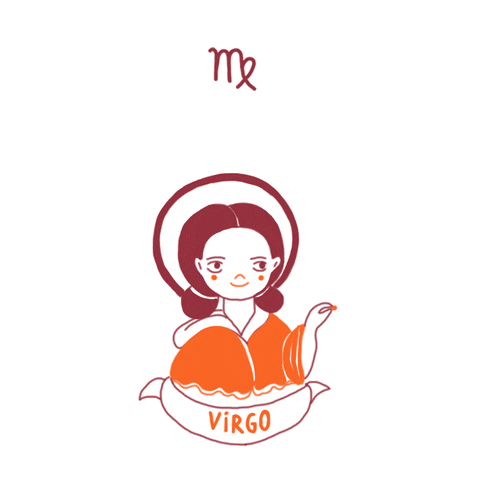 Virgo:
Today you have an incredibly clear vision, and you'll be able to accurately assess the long-term advantages of your choices. As a result, it is an excellent moment to assess new projects and investments that have come your way so that you can make an informed selection. You'll also be able to assess the people around you and determine who is truly concerned about your well-being.
Libra:
Some ongoing talks will take a positive turn at the business meeting. Today you are solid and stable. Your choices are the result of careful consideration. There may be some good changes in the workplace. You could run into an old friend. You might become peaceful and content at home. There will be no comparison in terms of intellectual development. Good news from loved ones may bring delight to your life.
Scorpio:
There seems to be a lot of praise and applause for you today. You might be recognized for a number of exceptional performances. Your beliefs of truthfulness may even make you a role model for a number of individuals, even your rivals. Simply attempt to reconsider your choices before implementing them.
Sagittarius:
You've experienced a lot of fresh experiences in your life! Just be ready to meet the obstacles that come to your path. Prepare to explain whatever it is about which you are being asked. Your initiatives will last a long time and provide a solid basis for future advancement. Don't forget to re-energize and treat yourself in the thick of it all!
Capricorn:
Today is jam-packed with action for you. It's possible that you're occupied today. Do not injure people who have gone a little distance with you in your haste. Maintain a respectful and modest demeanor. New possibilities are on the horizon. They would be drawn to you because of your good acts. Make an effort to be patient. The only constant changes and will occur for you soon.
Aquarius:
You could develop a strong attachment to material possessions. Don't clench your fists too hard. Simply go with the flow and don't fight it. You must maintain your resolve until you have the answers in your hands. You could also consider relocating your residence. It will be beneficial to inform your friends and co-workers.
Pisces:
Circumstances may present themselves that entice or require you to act rashly. This is the moment to take command of your life and face these challenges front-on. Be wary of your younger siblings or kids. You'll be able to mingle effectively with others in society as well, and you'll be astonished by how warmly they embrace you!
Also Read: Most Toxic Relationship Zodiac Pairings