Aries:
It's time to get organized because you've been keeping a very busy timetable lately. Although today will be relatively laid back, you should use this opportunity to organize your affairs. If not, things will most likely become even more chaotic in the days to come, and you will probably start to feel nervous as things start to spiral out of control.
Taurus:
You must fully trust your logical mind rather than your instinct, which hasn't been demonstrated to be very reliable. When dealing with someone who is near to you but might be plotting against you, you must do this. Once you realize what your mind is directing you to do, you shouldn't wait to make a decision.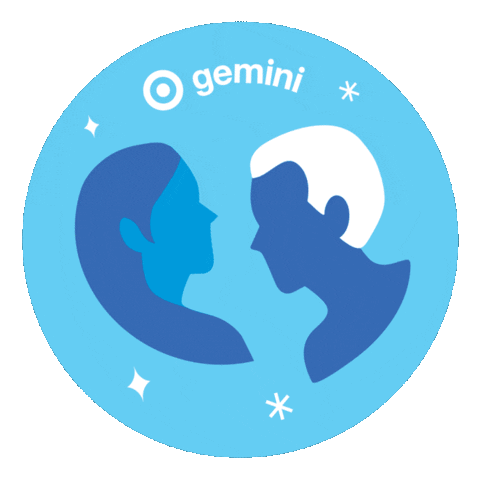 Gemini:
You will probably encounter a circumstance where you must move incredibly directly and proactively. Even though it might seem like a very difficult circumstance, you can handle it fairly. You simply need to express yourself but don't be concerned. People will be impressed by your part in resolving the crisis once it is over.
Cancer:
The relative positions of the planets can make the day a little perplexing for you. Your mind will be preoccupied with some minor issue, but it is pointless to obsess over it because you are not likely to come up with a workable answer. Additionally, you will receive some conflicting information that may lead you to reevaluate some long-held beliefs.
Leo:
Others may interrogate you while you are in a calm state of mind. They are genuinely interested in learning about your personal and work lives. Your future plans have been revealed to lips that never stop talking by someone close to you. Try to block out everything and stay concentrated.
Virgo:
Today is probably going to bring you some unexpected experiences. Although it might not be painful, it will probably make you nervous. It may cause a profound shift in your perspective. Do not be afraid to express your emotions, but at this moment it would be more appropriate to prioritize the emotional needs of others over your own.
Libra:
You have a positive attitude and are energized. Things that seemed doomed for the previous few days don't seem as hopeless now. Your attitude will give you the strength and vitality you need to handle the circumstance. The day is also favorable for making strong declarations of your beliefs, ideals, and goals. You're more likely to succeed if you pursue your true desires.
Scorpio:
No matter what you decide to start doing today, it will definitely be successful! By the conclusion of the day, you'll be able to revive and rebuild positive relationships with other people. Don't attempt to control every relationship; instead, make a wise change in your nature. If you treat everyone equally, everyone will adore you.
Sagittarius:
The sooner you realize that you need assistance, the better. Making timely contact with a friend or a mentor can make a big difference in your mental well-being and place in life. Your resistance to change will start to make reason, and you'll start the process of putting it into practice. Do not let your pride get in the way of a necessary situation.
Capricorn:
Today you have an aggressive attitude. You want to take the initiative and show that you are in charge. You must watch out not to use your weight carelessly. And, you could inadvertently tread on someone's toes. Even though you believe you are more knowledgeable and capable of managing the situation, you should still strive for cooperation and harmony when working on any endeavor.
Aquarius:
Serious unforeseen expenditures are anticipated today. You might purchase something that appeals to your style but you don't need it, which could have a significant negative impact on your finances. If you can restrain your desire to spend money, your day will go relatively smoothly. Today, you might learn about some money schemes.
Pisces:
For a very long time, life has been dull and uninteresting. Try to add a little adventure to your existence. It could be going to your preferred vacation location or going on some adventures. Spend some time removing yourself from social and personal activities in order to complete certain tasks that require all of your concentration.
Also Read: 5 Taurus Secrets You Need To Know