Wednesday, 6th September Horoscope
Aries:
You have a busy day ahead of you. Numerous appointments will start to swell. Despite your best efforts, it's likely that you won't complete all of your obligations on time. This might cause tension. In order to complete your work, don't be afraid to ask for and accept assistance. If you don't, you might not be able to finish them in time.
Taurus:
You have a lot of great opportunities ahead of you. However, they demand a lot of dedication, which at this time seems to be out of the question for you. You are free to postpone this opportunity in order to attend a significant personal occasion! Your compassionate nature makes it easier for you to get along well with friends.
Gemini:
You can consider making lifestyle adjustments that could create a balance between your employment and wellness. You can email one of your close friends to inquire about the answer to the identical problem. Your comfort will be improved by these improvements. By surrounding yourself with the correct people, you can learn what the various goals' purposes are.
Cancer:
You'll be the center of attention today. Others will be more envious of you than ever since you naturally have the ability to be the center of attention. Many of your questions will be resolved if you try to think about the past, present, and future when you have some free time. Many of your problems might also have answers.
Leo:
You're likely to uncover a fresh, untapped wellspring of strength within you today. You'll come to see that you don't need or have a good chance of receiving outside assistance to solve the issues you've been having. All of these are easily manageable by you, and you actually possess an inner source of power that you may draw from.
Virgo:
Today is probably going to bring you some unexpected experiences. Although it might not be uncomfortable, it will probably make you nervous. It may cause a profound shift in your perspective. Do not be hesitant to express your emotions, although at this moment it would be more appropriate to prioritize the emotional needs of others over your own.
Libra:
You may have a good day, but there's a risk you'll finish up getting preoccupied with something unimportant. This may be really true, but the way you go about it risks upsetting a period of harmony and calm at home or at work. It's time to focus on the big picture and dismiss the details.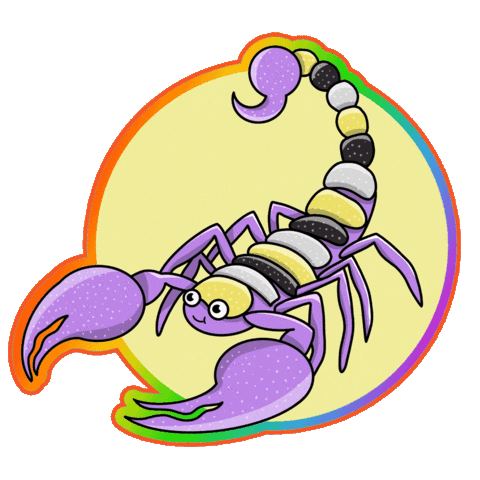 Scorpio:
You'll be feeling the need to adjust today. You will win the respect of everyone with your readiness to compromise via reasoned dialogue and meet them halfway. Any issue will be swiftly resolved by you. Along with ensuring that every occasion goes off without a hitch, you are also concerned with making sure that you and your surroundings are both beautiful.
Sagittarius:
Today are likely to experience mood swings, and you won't be able to pinpoint the source of your anxiety or how to resolve the matter. Others will be perplexed by your irregular behavior and response. Remember to always be honest, though, as that will be the only thing that will enable you to succeed. Take it easy today and limit yourself to being a spectator.
Aquarius:
You can have a few important conversations with your family members. Try to talk to others in a loving and compassionate way. Instead of pushing yourself too far, just leave the situation if you can't manage it. If you want to brighten your mood, go to nighttime parties. You will profit from concentrating on spiritual and religious issues.
Pisces:
The day might end up being a little strange. There is a good probability that something unexpected may occur today. You must pay attention to the planetary energies and make an effort to discern the direction in which you are being pushed. Finding the proper path at this crossroads could revolutionize your life.
Also Read: 5 Zodiac Signs That Are Libra Soulmates