Tuesday, 6th September Horoscope
Aries:
Today is a bright time for the creative folks. Your abilities and contributions will be valued. Today, even financial reward for innovative individuals' labor is foreseen. It is advised that you take the dreaded exam if you are a student. The stars indicate that students will perform well in today's examinations.
Taurus:
Someone close to you might try to use your ideas to further their own career. So be cautious when discussing new concepts with others. At this time, you must keep a close watch on your own interests. Even if you have known your coworkers for a long time, avoid sharing knowledge with them. Having patience throughout this time will enable you to identify your actual supporters.
Gemini:
You may have a good day, but there's a risk you'll finish up getting preoccupied with something unimportant. This may be really true, but the way you go about it risks upsetting a period of harmony and calm at home or at work. It's time to focus on the big picture and dismiss the details.
Cancer:
Being the first to act will ensure that you are given credit for your initiative. Just be careful not to push yourself too hard or overwork certain subjects that aren't that important. Don't hurt someone by saying anything they don't like out loud! They could unintentionally irritate you without even being aware that they are doing it.
Leo:
It's time to make some audacious moves. The time to think things over is not now. Instead, taking bold action is essential. Never pass up an opportunity. Despite the fact that it may not seem possible right now, taking a leap of faith could significantly improve your life. It's also time to reexamine previous connections and remove the deadwood.
Virgo:
What will happen next is easily speculated. Additionally, you have a positive outlook and command of the English language. So simply work hard to achieve your goals! Avoid getting into any arguments with argumentative persons who are constantly looking for fault.
Libra:
It's all about transformation today. You might meet someone who will significantly alter your life or connect you with others who can bring about the change. Not all of the adjustments, though, are advantageous to you. Before deciding to follow the crowd, you must consider whether the change will be beneficial to you in the long run.
Scorpio:
You have lots of energy right now. Both at home and at work, everyone will likely be impressed by your charm and humor. Enjoy a night out with friends or a special someone. There won't be any stress or tension throughout the day. Today has the potential to bring about sizable financial gains, but pay attention to how much you are spending on shopping.
Sagittarius:
You might decide to go on an impromptu exciting excursion. It could be a short distance or within a metropolis. However, the goal is to have a great time, which you will undoubtedly do. You might be able to put your differences behind you with a loved one. It had been on hold for a while, but now that you are face to face, you might wish to let the past go.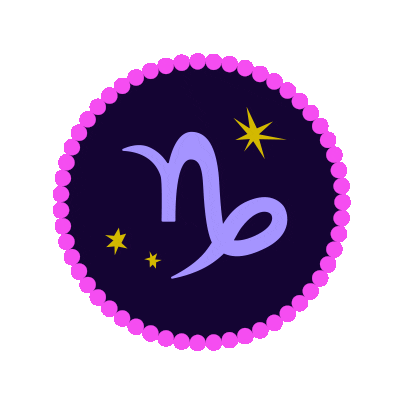 Capricorn:
You must pay closer attention to your social networks today. Your endearing personality will greatly aid you in making an impression on people. You should also assess the individuals who have opposed you and harmed your reputation in society. Do not neglect your health in the midst of such a busy activity!
Aquarius:
You cannot submit to any type of control since your soul is sharp and indomitable. Not even necessary! Rather distribute love and happiness among others and you will get it back in good amounts. By taking quick vacations with your coworkers, you might try to bring some color to your monotonous work life.
Pisces:
Today, things move quickly, so you need to be able to deal with the unexpected. Although you will feel many pulls, your optimism will help you to resist them. You'll develop novel and innovative plans that will pay off in the long term. Be sure to consider your loved ones in your plan. Today you will have a significant meeting.
Also Read: Most Magnetic Zodiac Signs In Love