Wednesday, 6th October Horoscope
Aries:
The day will be characterised by mood changes, but luck will be on your side today. The disadvantage is that you may come to rely on Good Fortune a bit too much. Take care to avoid sloppy project planning as a result of this. Although material benefits are expected, strive to avoid overspending excessively. Your financial good fortune isn't likely to endure much longer.
Taurus:
Recently, life has been full of twists and turns. However, you will soon be free of all of these. Maintain your positive outlook as always, and things will turn out better. People might approach you for assistance, which is a good thing because it will distract you from your troubles.
Gemini:
Today is a fantastic day to try something new. Good fortune smiles on your fortune, and you can't go wrong with everything you do. This is a wonderful opportunity to invest if you want to. You can expect to meet your true love right around the corner. However, you should be vigilant about your health because you are prone to constant coughing and cold attacks.
Cancer:
Your inner power allows you to think on multiple levels. You have the ability to see many sides to any subject. You are correct in judging your peers and pals. In situations where logical thought isn't an option, trust your gut. This is the perfect opportunity to discover your hidden potential. Any arguments should be avoided at all costs, as they may cause you problems in the future.
Leo:
Someone who has been around you for a long time but who you have never given much thought to will suddenly begin to play a significant role in your mind. It's more than just a blossoming romance. It's more likely to leave you feeling overwhelmed because it's a meeting of mind and spirit. Take your time getting used to the concept, since this individual is here to stay.
Virgo:
You're likely to be in a rather laid-back mood today. You don't let anything bother you, and you approach every scenario with a smiley face. In today's world, you could be an efficient mediator in any disagreement. You'll bring joy and friendliness to everyone you meet, and you'll be the heart and soul of any evening party you join.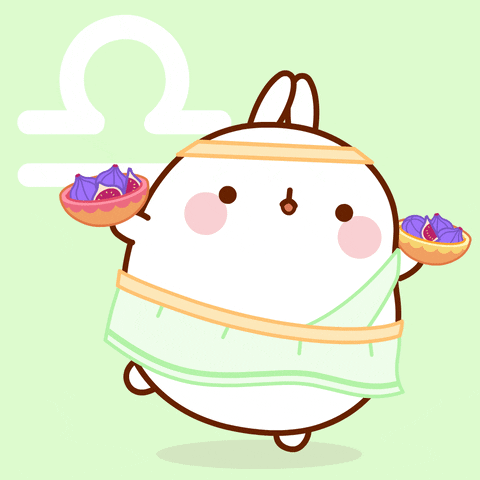 Libra:
Your procrastination and dithering have wreaked havoc, and all of these problems are about to explode. Family troubles and real estate matters are coming to a head now, and you will be receiving mail about them. Old and unfinished business will now require your attention, and you won't be able to go on until these old chapters are closed.
Scorpio:
You must reclaim control of your life. It's time to quit caring about what other individuals think and say. Rather, you should engage in some self-examination so that you may better understand your own wants and desires and arrive at a rational conclusion. Take care, though, that your choice does not harm someone who is emotionally dependent on you.
Sagittarius:
For a long time, life has been dull and uninteresting. Try to add a little excitement to your life. It could be a trip to your favourite vacation place or some adventurous activities. Remove oneself from personal and social activities for a period of time in order to complete particular tasks that require your undivided focus.
Capricorn:
The day will be an emotional roller coaster as well as a practical roller coaster. Because to the planets' movements, you are more likely to be emotional in the morning and to make decisions based on your emotional responses. It might lead to some erroneous judgments, but by the evening, things will have settled down and you will have developed a more practical attitude.
Aquarius:
Somebody close to you will attempt to drag you into a pointless power struggle. The goal is to retain an open mind and maintain a cool demeanour so that you don't get caught up in other people's power games and become embroiled in problems. You can easily prevent this if you keep a close eye out and have a wonderfully nice and worry-free day if you keep a watch out.
Pisces:
Be on the lookout for some excellent news, especially in regards to your property. Opportunities might emerge that lead to a change of residence, or you may complete your home purchase intentions. Use positive energies to your advantage. This is the greatest moment to start a remodelling project or renovate your home or a portion of it if you have been thinking about it.