Monday, 6th February Horoscope
Aries:
You've grown really committed at this point. You might need to fulfill some commitments to your family, but you'll do it brilliantly. To meet the obstacles in your life, you will be honing all of your skills and utilizing your hidden resources. Although the voyage may be challenging, you will undoubtedly appreciate every second of it.
Taurus:
It's a good day for you today. Your charming demeanor draws people to you. Anything you work on today has a good chance of being successful. You are well-liked. You have gotten to where you are now thanks to your ability to speak clearly and with grace. Just keep acting in the same manner, without letting your ego or deceit get in the way.
Gemini:
You could feel as though your emotions and brains are at odds when it comes to making decisions. This is a mystery. Making the right decisions ultimately comes down to listening to your intuition. Your loved ones and family need your attention. Spend time together in a meaningful way. A good time to book a trip is now. In the upcoming week, you might travel.
Cancer:
You must understand that holding on to the past will not benefit you in any way in the present. You must first acknowledge the lesson you've learned from the past and then let it go. If you can accept this, you will have made significant progress in resolving the significant issues you have been dealing with.
Leo:
Give your honest opinions voice, but keep your voice down. Instead of trying to remove the old filth, concentrate on what has to be improved to bring about change! Avoiding disagreements with those you share a home with is now a better alternative than attempting to resolve them.
Virgo:
You might decide to go on an impromptu exciting excursion. It could be a short distance or within a metropolis. However, the goal is to have a great time, which you will undoubtedly do. You might be able to put your differences behind you with a loved one. It had been on hold for a while, but now that you are face to face, you might wish to let the past go.
Libra:
It's time to get organized because you've been keeping a very busy schedule lately. Although today will be quite laid back, you should use this time to organize your affairs. If not, things will most likely get much more chaotic in the days to come, and you will probably start to feel anxious as things start to spiral out of control.
Scorpio:
For the previous few days, you have been organizing something significant. You'll start to realize what you've committed to today, and this realization can intimidate you. Going back, however, is not an option. You must move forward with confidence, and you will soon realize that even though the task has proven to be harder than you anticipated, it is still not impossible.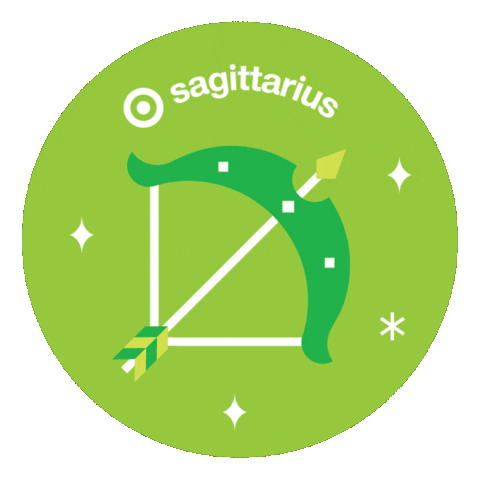 Sagittarius:
Recently, there have been many ups and downs in life. But you'll soon get rid of all of these. Continue to be upbeat as usual, and things will turn out better. It's excellent that people may ask for your assistance because being busy will help you forget all of your troubles.
Capricorn:
Although you have a lot of friends thanks to your outgoing personality, not all of them are trustworthy. Before you decide to put your trust in a buddy today, you should dig a little further. You have excellent judgment today and are likely to formulate intricate plans that you can carry out flawlessly. Today, complete any unfinished business to reduce long delays.
Aquarius:
You can enchant everyone today with ease. You'll make an impression on those around you with your charm and wit. Everyone in your vicinity will admire you. Utilize this golden opportunity to meet new people and form new friendships, and you'll find that fresh chances present themselves to you.
Pisces:
You are a person of strong resolve, and once you start a task, you will do it entirely and with perfect accuracy. Therefore, don't trust what people are saying since you are better than them because you can do things that others can't. Keep this mindset at all times and allow your vision extends to the most remote places, where others can only dream!
Also Read: Lucky Zodiac Signs Who Became Rich At An Early Age