Sunday, 6th February Horoscope
Aries:
It would be beneficial if you put your time and effort into teaching poor kids. You may gift part of your possessions to someone in need. Your financial situation is excellent enough that you can even donate money. You'll get along splendidly with new pals and become well-liked for your excellent actions.
Taurus:
With opposing viewpoints and chances arising from all sides, the day might be rather perplexing for you. While multiple factors are pulling you in different directions, try not to overthink things or satisfy everyone. Instead, following your heart may turn out to be exactly what you need, even if you are unaware of it at the moment.
Gemini:
Take some time to be alone and think about what you really want out of life. The previous several days have been a whirlwind of activity. As a result, you should reconsider your life objectives and how your activities are hurting your personal life and relationships. Travel is advised, however, it is preferable to have a leisurely vacation than a thrill-seeking storm tour.
Cancer:
Today's watchwords are relaxation and rest. You've been working hard for the past several days, and now it's time to reap the benefits of your efforts. Make no plans for a large gathering. Instead, set aside a day for solitary reflection. Expressing your sentiments with someone special will help you feel more fulfilled right now.
Leo:
This is the ideal moment to put your innovative ideas into action and broaden your horizons. Participate in some intellectual hobbies or occupational training to give oneself an advantage over the competition. Nevertheless, you might face financial difficulties while attempting to achieve your goals.
Virgo:
You are a positive person, and now is the day to tell the world about it and reap the benefits! This will get you the image of a motivational speaker, which you have aspired to for a long time! Relationships with individuals in society will improve as they will no longer find fault with you.
Libra:
Anything you start today would undoubtedly succeed, no matter what obstacles you face. By the end of the day, you'll be able to recharge and rebuild good relationships with others. Simply make a sensible shift in your personality and stop trying to control every interaction. You would be appreciated by everybody if you treat everyone equally.
Scorpio:
Your confidence in karma might well be strengthened today. You may remember that you get back what you give. You are considerate of others and are aware of their problems. And, ou might see that the giving aspect of your personality is taking the lead. Somebody might approach you and beg for your assistance. A brief journey with dear ones might be planned for the day.
Sagittarius:
Be truthful to yourself since it is the only thing that can help you in any scenario. Don't be afraid to choose what you want rather than surrendering your preferences for the sake of others. You might be perplexed as to where to start, so simply prioritize all of the items on which you are attempting to make a choice.
Capricorn:
Today will bring some unanticipated and difficult tasks, but don't be concerned. You'll manage it brilliantly and gain everyone's admiration in no time. It may be a group of unexpected visitors or your employer giving you a last-minute project. Whatever the scenario, you'll be able to call on your reserve and perform well.
Aquarius:
Today you will have significant interaction. This might be in the shape of a confrontation or something more subtle. Whatever it is, it will give you enough fodder for thinking and keep you busy for the majority of the day. Interruptions are not going to be tolerated today. Nevertheless, you must understand that worrying about this situation will not assist you.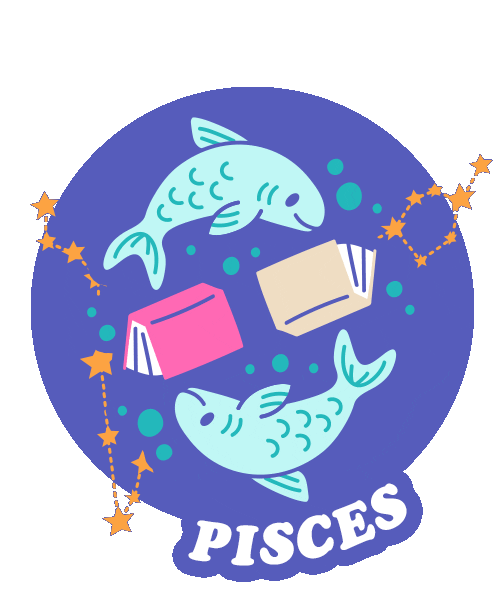 Pisces:
Today you should Work hard and have a good time as it's quite appropriate to do so. The day might start with your normal work routine and conclude with a party with your family and closest friends. You have a terrific sense of humor, so you could host large-scale events as well.
Also Read: Clever Zodiac Signs Who Are Expert At Manipulating