Saturday, 5th November Horoscope
Aries:
Genuine and honest folks are wonderful to meet. However, it's possible to run upon people nowadays who hide their true selves. So train yourself to spot through their facade. You can be required by the time to make decisions rapidly. Consider your options carefully before making a decision, and you must postpone all other plans until you are done.
Taurus:
You're working at your artistic peak. Interpret your imagination's meaning. It will bring good fortune and joy. Let your heart be ruled by your mind. You seek a logical result. Just a little bit of energy channeling will bring forth the hidden treasure. A good time to consider any form of investment is right now. Allow yourself to be a little less cautious and let loose.
Gemini:
The alignment of the stars today has made everything feel stronger. Love and hate will both be felt by you more intensely than before. You'll also get the chance to see what's preventing you from establishing a strong bond with your current buddies. It will be wise to wait to see if these sentiments last before acting on them and making a commitment.
Cancer:
Be considerate and respectful of other people's religious beliefs. You are headed in the right direction, but as always, use caution when it comes to exercising the essential precautions. Remember that life is unpredictable, so try not to gripe about the obstacles that stand in your way. The route of life should be traversed with passion and excitement.
Leo:
Today, exercise caution because moving about could result in minor bruises. Even with the closed ones, unintentional rib prodding could jeopardize your agreements with them! It's best to remain numb and confine yourself to your own activities for the day! Visit the theatre or do something fun.
Virgo:
Your energy is amazing. However, avoid attempting to transfer it to others. People won't be grateful for your counsel! Even when you're bursting with creative energy, remaining silent can make you feel down. However, there's little point in bothering when your recognition is simply being delayed. Avoid splurging on fleeting pleasures that will cost you dearly in the future.
Libra:
You are feeling inspired and prepared to complete a number of tasks. But you might be restraining yourself out of a very real fear of what other people will think and say. You must understand that having the appropriate mindset might help you win the war in half. Ironically, despite how inspired and motivated you to feel, your self-confidence is poor.
Scorpio:
Today is probably going to bring you some unexpected experiences. Although it might not be uncomfortable, it will probably make you nervous. It may cause a profound shift in your perspective. Do not be hesitant to express your emotions, although at this moment it would be more appropriate to prioritize the emotional needs of others over your own.
Sagittarius:
Your hesitation and uncertainty have caused unnecessary confusion, and all of these problems are now probably going to come to a head. You will receive correspondences about family difficulties and real estate matters as they come to a head now. You will now need to pay attention to past and unfinished business, and you cannot move forward until these old chapters are closed.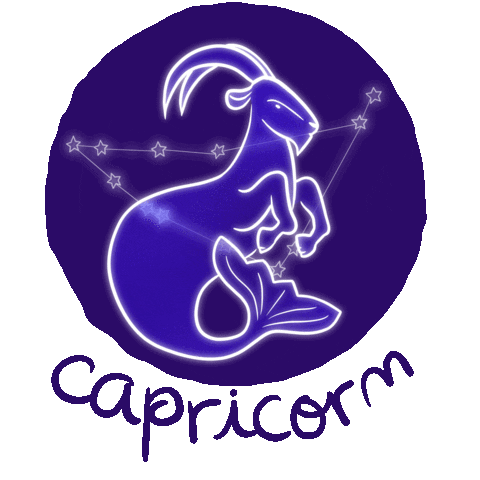 Capricorn:
You might learn a really important secret from a close friend. You should be extremely discreet while sharing this information and provide the proper support and counsel. Approach every task in your life constructively. Your actions right now are exceptionally potent and are probably going to have an impact on those around you for a very long time. You must therefore be careful with your words and actions.
Aquarius:
You can enchant everyone today with ease. You'll make an impression on those around you with your charm and wit. Everyone in your vicinity will admire you. Utilize this golden opportunity to meet new people and form new friendships, and you'll find that fresh chances present themselves to you.
Pisces:
Today is probably going to be a really emotional day for you. You can feel downhearted at trivial things or go back to when you were happier. You can give them a call or make an effort to connect with an old buddy. To find a satisfying solution to your current issue, you can also consider putting the past behind you and extending an olive branch.