Friday, 5th November Horoscope
Aries:
At this time, you would be captivated with the supernatural. You'll like to investigate a strange subject today, so you'll probably watch a mystery movie or read a murder mystery. You might also select to solve a mystery or learn more about an individual or a scenario. You must proceed with prudence in your endeavors.
Taurus:
The circumstances that are occurring around you, as well as the many apparently contradicting data that is heading your way, have left you perplexed. Right now, your biggest key is your own internal voice. You might learn a great deal about yourself and the path you desire your life to follow if you follow your intuition and do what they urge you to do.
Gemini:
You've been making rash decisions for a long time. Today, though, you would understand the value of precise planning and execution. From now on, you'll approach everything with a well-planned and ordered strategy. That it's never too late to begin making plans. With adequate preparation, you would be able to carry out your ideas well.
Cancer:
Take advantage of contact and perhaps a day excursion with an old buddy and his family. During your work, you must adhere to the strategies that have proven to be effective in the past. Today is not the best day to begin any new experiments. If you're looking for a job or a project, adhere to the tried-and-true techniques of selling your skills and creativity, and you'll be successful in no time.
Leo:
You're in a dreamy mood today. Role-playing and dreams pique your interest in an odd way. You're surrounded by romance and live an exciting dream life that you might be able to replicate in actuality. At your profession or in your relationship, you might make a snap decision to pursue an unachievable ideal. You must not, though, make any important decisions immediately.
Virgo:
Experience is the finest teacher, and you should rely on it right now. Don't really disregard the lessons of the past in order to avoid future misery. Try to assist those in need, whether they are youngsters or the elderly! This would assist you in staying on the correct track, regardless of how far you stray.
Libra:
Today you are humble, and you might observe unselfish service. You're on the receiving end of a gift. To please others, you might well be willing to give up your time, room, cash, or even meals. This deed of yours would be admired by others. Keep an eye on your boundary. Pay close attention to your kids. They could be susceptible to infection. Spend time at home and consume healthily prepared foods.
Scorpio:
Somebody at work might be silently plotting against you. You've suspected a lot of people, but today you'll get the greatest evidence of who is trying to hurt you. Do not rush towards confronting this individual. By learning this information, you have obtained a significant advantage that you can utilize to permanently exterminate your foes.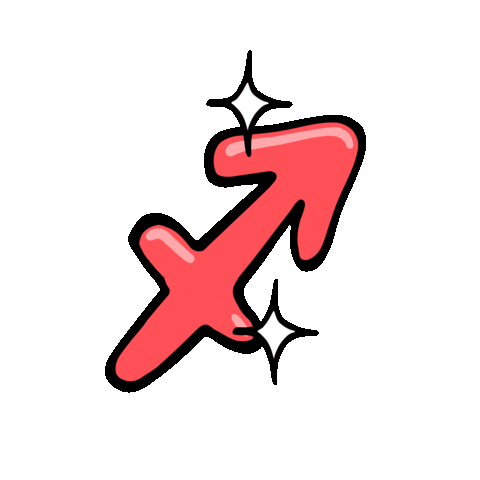 Sagittarius:
If you've been saving for the appropriate moment, now may be the day. Today, anticipate pleasant news that will make you smile and cry at the same time. Today, you are expected to be encircled by friends and family members. It's going to be a good time. But just don't forget to look after your wellness.
Capricorn:
It's all about transformation today. You could meet somebody who can help you make significant changes in your life or keep in contact with others who can help you make those changes. Unfortunately, not all of the adjustments are beneficial to your health. When you decide to go along with the flow, you should consider if the change will benefit you in the long haul.
Aquarius:
Generally, today will be a difficult day for you. It's possible that you'll have to reveal your deepest sentiments and ideas. It's a frightening concept since you've never done anything like it before, yet taking this step will help you connect to emotional satisfaction. Somebody close to you might become upset as well, and your right response is critical at this time.
Pisces:
People in positions of authority might put off your task in order to settle personal grudges from the past. And it might be a source of considerable anxiety for you since it will have an influence on not just current events, but also future endeavors. Simply enjoy your domestic happiness at this time, and you will become more enthusiastic.
Also Read: 1st November 2021 To 7th November 2021 Horoscope Weekly Horoscope