Sunday, 5th December Horoscope
Aries:
Your positive attitude will assist you in taking positive action in a variety of scenarios. You would get long-term benefits as a result of this. If anybody attempts to provoke an argument with you, keep your calm and convey your viewpoint with clarity. Today, you could be particularly interested in esoteric sciences and religion.
Taurus:
You would be glad today after a long time. A significant piece of information will brighten your day. Parents might well be able to locate an appropriate match for their children. A court matter that is presently proceeding will be resolved in your favor. A small investment in your career today will pay you handsomely tomorrow. Life seemed to be heading in the right direction today. Take advantage of this time with your family.
Gemini:
Today you're feeling unorganized and hectic. Today, your ideas are likely to travel in a variety of ways. As a result, you would be unable to complete any job today. You must concentrate. Try some mental exercises and avoid consulting others because inconsistent advice will just add to your confusion.
Cancer:
Your inner power allows you to think on several levels. You have the ability to see several sides to every subject. You are correct in assessing your peers and pals. In situations where rational thought isn't an option, trust your gut. This is the perfect opportunity to discover your hidden potential. Any disagreements should be avoided at all costs, since they may cause you problems in the future.
Leo:
Due to the relative placements of the planets, the day may be a little perplexing for you. Your mind would keep fretting about some minor issue, but it is pointless to do so because you are unlikely to come up with a practical answer. You would also get some contradicting facts, which may drive you to reconsider certain long-held beliefs.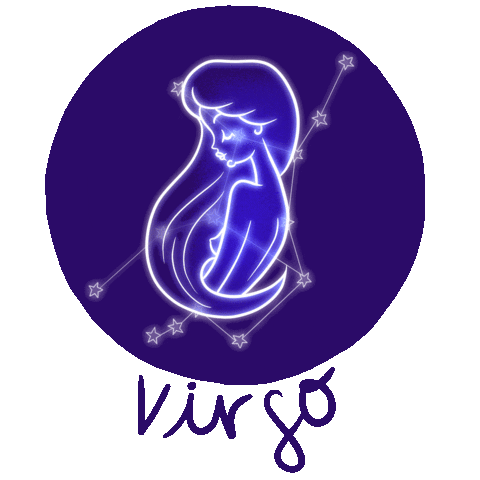 Virgo:
For the past several days, Good Fortune has been shining on your money, and your spending has increased as a result. It is past time to put a stop to the excessive expenditure. Now is the time to cut back on your extravagances. Anything might occur in your family or with anyone dear to you that causes you to feel uneasy.
Libra:
It's possible that the day will be strange. Unexpected events have a high probability of occurring today. It's critical that you pay attention to the planetary energies and attempt to figure out which way they're pulling you. Finding the appropriate route at this crossroads may have a life-changing impact.
Scorpio:
That's the greatest moment to prune your life's deadwood. You've been clinging to a job you don't like out of a sense of responsibility or powerlessness. You were having trouble getting out of this position, but today you would be able to summon the inner strength to take the final step. Some occasion would also assist you in this.
Sagittarius:
You're likely to be in a rather laid-back mood today. You don't let anything bother you, and you approach every scenario with a grin on your face. In today's world, you might have been an efficient mediator in any disagreement. You'll bring joy and friendliness to everyone you meet, and you'll be the life and soul of every evening party you attend.
Capricorn:
The day will get off to a good start. Especially in the first half, the stars are aligned in your favor. You would have a better chance of succeeding if you arrange your formal activities before noon. It is preferable to have the evening free or to engage in mild relaxing activities. Somebody unexpected could pay you a visit today.
Aquarius:
Today has a few surprises in store for you, but don't be alarmed. They're all enjoyable! A few of the things you've been looking forward to for a long time are likely to happen today. Some of your previous efforts, which you felt were in vain, will eventually bear fruit. So gather with family and friends tonight to celebrate, and they might have some wonderful news to share.
Pisces:
You're in a terrific mood and have a lot of ideas. Your mind is continuously exciting and busy, allowing you to come up with fresh ideas and plans. As a result, this might be a very fruitful day for you. All of this, though, might be thrown off if you don't pay attention to your health.
Also Read: What Will You Do After A Breakup, According To Your Zodiac Sign?