Saturday, 5th August Horoscope
Aries:
You have a good chance of running across someone from your past today, and they'll probably have a big impact on your future. Be willing to lend and accept assistance without hesitation because doing so may present you with a brand-new and exciting opportunity. In your case, change can only be advantageous right now.
Taurus:
You might notice that you start to feel possessive of material items. Avoid gripping objects too tightly. Simply go with the flow and go along. Until you have the solutions in your hands, you must be solid in your decisions. You might also consider moving your home. Spreading the word to your friends and coworkers will be beneficial.
Gemini:
You seem to be in a great hurry today. You must take your time because rushing to complete all of your tasks quickly will lead to blunders for which you risk being criticized. Speed up. Pay closer attention to your words and actions. To finish your assignment successfully, you must exercise caution and pay closer attention to details.
Cancer:
Today, you'll have to place your trust in someone else. This person can be a friend or relative who is close to you. The key here is the trust that you must have in that individual because they will assist you with certain important tasks that will have a huge impact on your future. You'll have to take a big leap of faith here.
Leo:
You seem to be having a day filled with reflections today! You might desire to move from your current employment or the neighborhood where you live. Avoid being in a rut; making a shift is worthwhile. An unexpected message from someone who has been secretly hoping for your success could be of assistance to you.
Virgo:
You value your family. Your achievement is built on the foundation of your family values. Even on this day, the benevolent aroma emanates from your house and transports you. Your sense of timing is unmatched. You will have a successful day today. Through difficult and trying circumstances, smile. Your good attitude will get you a long way.
Libra:
You've been experiencing a sense of being pushed in numerous directions and being unable to make a decision. Today, these pulls will be considerably stronger, making it even harder to make a choice. You should use caution while making decisions today since your common sense may be clouded by emotions or other outside influences. It is best to defer making crucial judgments.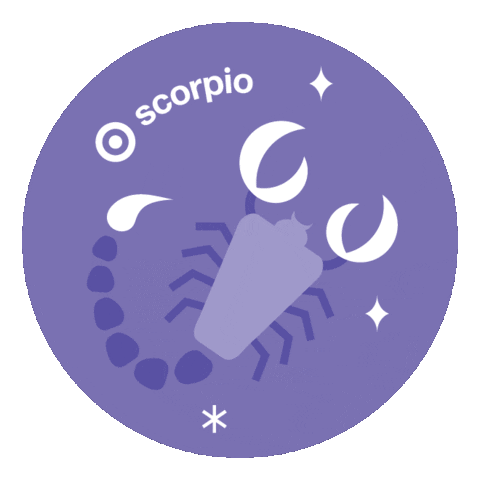 Scorpio:
You may need to alter a well-considered decision due to the shifting times and events happening all around you. You need to respond to life's challenges in a more responsible manner. Because of an important and unforeseen event, you won't be able to stick to the schedule you had previously planned. All of your short-term plans are likely to be affected by this incident.
Sagittarius:
You might need to go back to some events' beginnings. Some accidents have a hidden root cause that was found in the roots. Others have a very negative impression of you as a result of this. Being quiet and careful in your approach is absolutely vital to avoid obstacles being put in your way.
Capricorn:
Your hesitation and uncertainty have caused unnecessary confusion, and all of these problems are now probably going to come to a head. You will receive correspondences about family difficulties and real estate matters as they come to a head now. You will now need to pay attention to past and unfinished business, and you cannot move forward until these old chapters are closed.
Aquarius:
Avoid spending time with those that bring negativity into your life. Today, you might be shocked to learn that the person you've been confiding in has shared false information about you. Be wary of these individuals. Do not let them disrupt your tranquility of mind. You might discover a real friend nearby. Your spouse or parents are two examples.
Pisces:
You will experience a few surprises today, but don't be alarmed. All of them are pleasant! Today is likely to bring about some of the things you have been waiting for for a long time. Some of the efforts you believed were useless will turn out to be successful. Celebrate tonight with your loved ones since they might have some excellent news to tell.
Also Read: Zodiac Signs Who Make The Best Bosses