Aries:
Somebody has consistently and unwaveringly shown you loyalty, assistance, and support. Opportunities to repay part of the favor and show your gratitude will present themselves to you today. You might have to face a challenging scenario in order to achieve this, but it will eventually deepen your connection. You must show love and gratitude while being courageous and aggressive.
Taurus:
You would be able to start the process of fulfilling a duty or repaying a favor today. This might be psychological, monetary, or spiritual. Even while not all of your bills will be paid off today, you will feel better knowing that you are finally taking steps to truly pay off your debts. You will definitely benefit much from doing this.
Gemini:
You will finally feel relieved today. Good news will brighten your day. Parents may discover a good fit for their child. You'll win a case that's currently in court. A little work today in the career will pay you handsomely tomorrow. Today, things seem to be moving forward again. Enjoy your time together as a family.
Cancer:
According to the stars, love is in the air for you right now. Keep an open mind because you could run into the person of your dreams. The dream individual will come in odd packaging, making it difficult to identify. Additionally, you have a chance of getting a present from an unexpected source today. The day will be generally rather exciting.
Leo:
To win over your friends, you must exhibit humility. You might not even be aware that you were acting arrogantly. Thus instead of blaming others, this is the ideal moment to start reflecting on your previous actions. You should make the most of this once-in-a-lifetime chance for introspection to learn more about yourself.
Virgo:
Spend some time alone reflecting on what you really want from life. The previous few days have been busy. You must thus reconsider your life's aspirations and the impact of your activities on both your personal and social connections. Travel is suggested, although it is preferable to have a leisurely vacation as opposed to an exciting storm tour.
Libra:
Although you should avoid being arrogant or overconfident, you have a lot of confidence in yourself. Today, it could be counterproductive to try to push your own beliefs on others. Being correct is not sufficient. You must also act in a way that doesn't upset others. Today, a humble attitude will enable you to finish a number of unfinished businesses.
Scorpio:
Getting good financial news might bring you and your loved ones joy. There is an impression that things are improving. You look quite well-groomed. Get out there and socialize. Your relationships will open up new doors for you, which will ultimately be advantageous. You could make structural or familial changes to your home.
Sagittarius:
Today will bring up a challenging unexpected chore, but don't be concerned. You'll manage it superbly and quickly win everyone's admiration. It can be a number of unexpected visitors or a last-minute project from your supervisor. No matter what the circumstance, you will be able to draw on your reserve and perform well.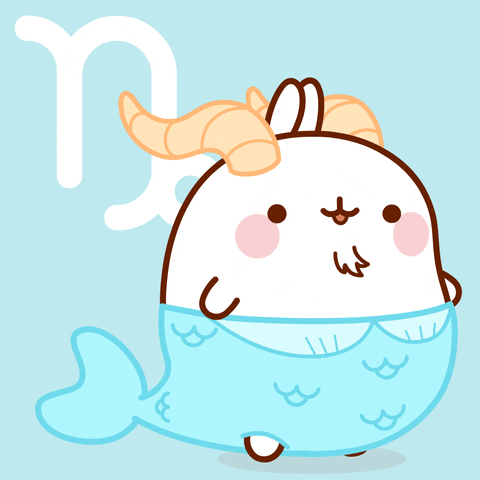 Capricorn:
You're going to have a really difficult and demanding day today. You'll probably be able to successfully complete a project that has been taking a while. Your supervisors will be impressed by this. Additionally, you can catch the attention of a well-known authority figure who will have an impact on your future.
Aquarius:
Today you have an aggressive attitude. You want to take the initiative and show that you are in charge. You must watch out not to use your weight carelessly. And, you might inadvertently step on someone's toes. Even if you believe you are more knowledgeable and capable of managing the issue, you should still strive for collaboration and harmony when working on any task.
Pisces:
The day's theme is friendship. You could run across old pals or get a surprise visit from one. Additionally, you will assist one or more of your pals today who are in a bind. On the other side, a buddy could be harsh with you, but you shouldn't take it personally. He or she is venting on you because he or she is dealing with personal issues that are motivating this response.
Also Read: 6 Zodiac Signs Most Likely To Cheat In A Relationship