Monday, 4th September Horoscope
Aries:
For a very long time, life has been dull and uninteresting. Try to add a little adventure to your life. It could be going to your preferred vacation place or going on some adventures. Spend some time removing yourself from social and personal activities in order to complete particular tasks that require all of your focus.
Taurus:
It's expected to be a busy day. You can be forced to face a prior incident that you've been avoiding due to circumstances. Given that you have a tendency to be unduly harsh on everyone, especially yourself, you need to acquire a tolerant mindset in order to deal with this previous circumstance. This conflict may present new opportunities. The outcome will be favorable.
Gemini:
Your optimistic view will enable you to make wise decisions in a variety of circumstances. You will receive long-term advantages from this. Keep your composure and assertively state your position if someone tries to start an argument with you. You can be really interested in religion right now, as well as occult sciences.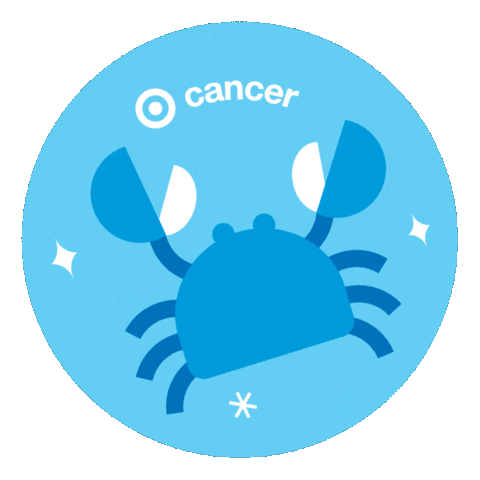 Cancer:
It's the perfect moment to enjoy some lighthearted fun with pals. If you go out for a party or a fun-filled evening, you'll probably end up being the center of attention. During this process, you will meet someone who shares your interests and who sees your potential.
Leo:
Someone has consistently and unwaveringly shown you loyalty, assistance, and support. Opportunities to repay part of the favor and show your gratitude will present themselves to you today. You might have to face a challenging situation in order to achieve this, but it will ultimately deepen your relationship. You must show love and gratitude while being courageous and aggressive.
Virgo:
You'll start to exhibit a natural predisposition towards stubbornness today. Even if you know logically that doing so is not in your best interest, you will undoubtedly dig in your heels, which is unfortunate. Laugh it off. You must exercise clear judgment and follow your mind's suggestions rather than following your impulses. If you are able to slightly relax, the problem can be solved more quickly, and you will feel a lot better.
Libra:
The day may get off to a confusing start. Someone with a spiritual bent might help you out. The individual will direct you. He is giving you counsel today, and you are free to heed it. You might also feel inspired to pay a holy location a visit today. The second portion of the day will go without incident. You could have fun with your buddies.
Scorpio:
You might experience a spiritual undertone to the day. You might attend a religious service or go to a shrine. Read a biography of a great leader or an inspirational book because you might learn something from them that is very applicable to your life. Avoid participating in boisterous activities. You can discover tranquility if you instead spend the day in silent reflection.
Sagittarius:
You are a person of strong resolve, and once you start a task, you will do it entirely and with perfect accuracy. Therefore, don't trust what people are saying since you are better than them because you can do things that others can't. Keep this mindset at all times and allow your vision to extend to the most remote places, where others can only dream!
Capricorn:
There may be circumstances that tempt or compel you to behave impulsively. Now is the time to take control of your situation and approach everything with a fighting spirit. Take care of your little siblings or children. Additionally, you'll be able to interact successfully with members of society, and you'll be delighted by how welcoming they are to you!
Aquarius:
Today will be a really creative day for you. You desire to make something lovely and are appreciative of all things beautiful. For artists, today is extremely favorable. However, it is imperative that you finish the tasks you begin today. After a burst of inspiration, you can find yourself suddenly feeling deflated, which can leave you feeling hollow and melancholy.
Pisces:
You may find the day to be rather perplexing due to the divergent perspectives and emerging prospects. A lot of things are pulling you in a lot of different directions, but try not to overthink everything or attempt to please everyone. Instead, even if you are unaware of it at the moment, following your heart may end up being the best decision for you.
Also Read: 5 Zodiac Signs That Are Leo Soulmates