Sunday, 4th September Horoscope
Aries:
Today, practice caution because movements could result in minor bruises. Even with the closed ones, unintentional rib prodding could jeopardize your agreements with them! It's best to remain numb and confine yourself to your own activities for the day! Visit the theatre or do something fun.
Taurus:
Your day will be made with good news. You spent a lot of time working toward something significant, and today it will pay off. A group outing with coworkers is suggested. You'll have fun and enjoy yourself. You might make a financial choice that will help you in the long run. Today, you're welcome to visit holy locations.
Gemini:
You appear to switch from your previous ideologies to the new ones. Don't think differently today because it will negatively affect how people perceive you. Before taking any action, reevaluate your position by considering what you really desire. A good opportunity to get a new car and other assets to meet your home's needs.
Cancer:
It's probably a good idea for you to think about what is currently cooking in the kitchen. Today will be a culinary joy for you, according to your stars. Maintain your cleanliness and take care of your health. Today, you and your friend's disagreement will be cleared up. Money may come to you from unexpected places.
Leo:
You put a lot of time and work into a project, and it will now begin to pay off. The combination of perseverance, tenacity and long-term planning has proven successful. You've been considering some renovations as well, but your limited budget has prevented you. You'll think of innovative ways to complete all of these duties today while staying within your means.
Virgo:
Today is a significant day for you since you might make contact with someone who lives overseas or in a different city. Your career will benefit from the connection. Do check your mailbox since you might get a crucial email about a chance. You can get a job invitation from friends who live abroad. Today, the color white is a lucky one for you.
Libra:
You'll have plenty of chances to finish your unfinished assignment on time. Any more issues that may arise will be fixed promptly, so stop worrying about them. Make the most of the day if you can because everything you do will be successful and beneficial today. You might be looking for sound counsel from a loved one.
Scorpio:
You've been exposed to a lot of different things throughout life! Just be ready to handle any obstacles that come your way. Be prepared to respond to any questions with an explanation. Your efforts will be fruitful and lay the groundwork for further advancement. In the midst of all of this, remember to rejuvenate and pamper yourself!
Sagittarius:
Today, your intellect is quite active. You are a fountain of inspiration and ideas. You'll continually have fresh ideas for plans, and you'll find it quite simple to plan and carry them out. Your only issue today will be that you can experience mental overload due to the constant inflow of new thoughts. Additionally, you might motivate those close to you to exert themselves more.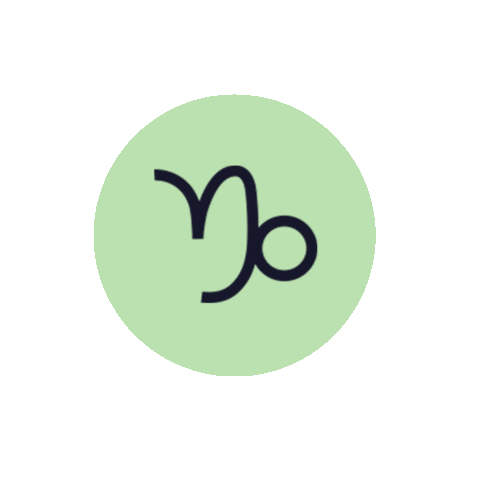 Capricorn:
Unexpected things will happen in your life right now. Everyone you come into contact with can feel your tender feelings, but those of the opposite sex are especially likely to be impressed by you. You'll become more conscious of the effort it takes to get along with others at both works and at home.
Aquarius:
You are currently stuck in a soup. Be honest with those that matter to you. Discuss the concerns that you have been having. In a week, the cloud of uncertainty will clear. You might find comfort in a close friend or member of your family. Exercise caution before speaking. You are more likely to be misunderstood today. There will be stability at work.
Pisces:
You're going to make every attempt to find a solution to a major problem that is currently taking over your life. There's a good chance you'll put aside your social and even financial commitments to take care of this. However, you should be aware that rushing will not result in any beneficial solutions. Here, patience is essential.
Also Read: Zodiac Signs Who Have The Sharpest Memory