Tuesday, 4th October Horoscope
Aries:
You need to look at your circumstances realistically, especially the state of the economy. Spending extravagantly may be enjoyable, but you need to realize that it is placing unnecessary strain on your family's finances. You must maintain composure and make an effort to comprehend how the other family members see money concerns.
Taurus:
Stop letting your backlog slow you down. You've been putting off fulfilling your duties, so now is the perfect time to do so. To do your chores, you will need a strong sense of discipline, concentration, and willpower. You must focus your efforts on the task at hand because it has already undergone extensive planning in order for you to see it through to completion.
Gemini:
It's time to get organized because you've been keeping a very busy schedule lately. Although today will be quite laid back, you should use this time to organize your affairs. If not, things will most likely get much more chaotic in the days to come, and you will probably start to feel anxious as things start to get out of hand.
Cancer:
You're going to make every attempt to find a solution to a major problem that is currently taking over your life. There's a good chance you'll put aside your social and even financial commitments to take care of this. However, you should be aware that rushing will not result in any beneficial solutions. Here, patience is essential.
Leo:
You need to be more adaptable, but today you're more likely to stick your head in the sand and reject common sense or wise counsel. Your rigidity will certainly lead to some strain at both work and home. The only cure is to make an effort to maintain an open mind and pay attention to other people.
Virgo:
There could be someone at work silently working against you. You have been suspecting a lot of people, but today you will receive the strongest evidence as to who is trying to hurt you. Be cautious when approaching this person. Having this knowledge has given you a significant advantage that you can utilize to completely destroy your foes.
Libra:
Today will be a really laid-back day for you. You are unaffected by anything, and you approach every circumstance with a smile on your face. Today, you can also serve as a successful mediator in any conflict. You will bring people together, convey joy and goodwill, and be the center of attention at any nighttime gatherings.
Scorpio:
You're going to get some pleasant surprises. It might have something to do with your job or your personal life, but it will bring you money. Additionally, it will teach you the way to similar future profits. You'll be in a positive frame of mind and spread that positivity and happiness to everyone you come in contact with. Enjoy your time with loved ones.
Sagittarius:
It's the perfect moment to enjoy some lighthearted fun with pals. If you go out for a party or a fun-filled evening, you'll probably end up being the center of attention. During this process, you will meet somebody who shares your interests and who sees your ability.
Capricorn:
Today, things move quickly, so you need to be able to deal with the unexpected. Although you will feel many pulls, your optimism will help you to resist them. You'll develop novel and innovative plans that will pay off in the long term. Be sure to consider your dear ones in your plan. Today you will have a significant meeting.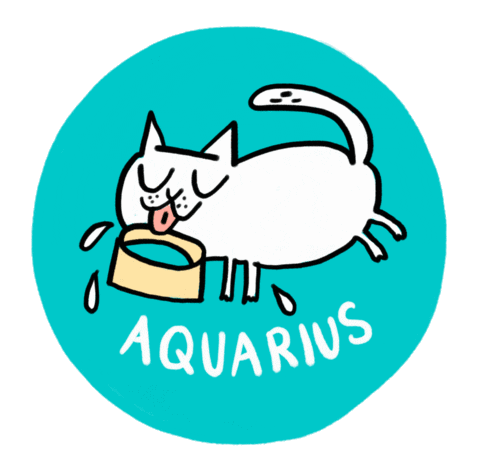 Aquarius:
You'll probably spend a lot of money on things like furniture, clothing, and cosmetics. You will be able to cut back on your expenditures, nevertheless, without going overboard. Additionally, you might present someone you care about pricey items, which they will undoubtedly appreciate. But for your actions to matter more, you must express your emotions in words.
Pisces:
You're going to have a really difficult and demanding day today. You'll probably be able to successfully complete a project that has been taking a while. Your supervisors will be impressed by this. Additionally, you can catch the attention of a well-known authority figure who will have an impact on your future.
Also Read: Famous People Born In July