Thursday, 4th November Horoscope
Aries:
In both your private and professional relationships, there would be some abrupt adjustments. This one will make you feel anxious and uneasy. So don't be alarmed, and take a deep breath! Simply go with the flow, since these adjustments are entirely for your benefit. The issue may deteriorate if somebody else tries to revenge you by causing you pain.
Taurus:
For you, today will be a highly emotional day. You would put your heart and soul into all you do today, and victory will surely occur. You might be ignoring a problem as it is too personal for you, but today is the finest day to address it full on.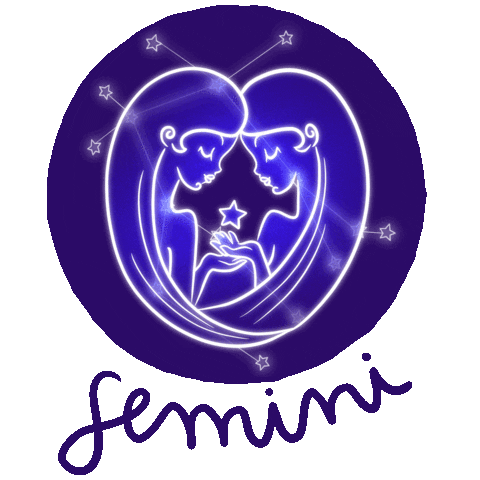 Gemini:
This day necessitates greater attention to social circles. Your attractive demeanor will aid you much in making an impression on people. You should also assess the folks who have been working against you and have harmed your social standing. Don't forget to look after your health in the middle of such a demanding routine!
Cancer:
Today is sure to deliver you an unexpected encounter. It isn't always nasty, although it is likely to make you uncomfortable. It has the potential to completely transform your perspective. So don't be afraid to share your emotions; yet, at this moment, it is more appropriate to prioritize the needs and wants of others over your personal.
Leo:
You have to have a realistic look at your position, particularly your financial status. Spending the money might well be enjoyable, but it puts undue strain on your family's finances, and you should be conscious of something like this. You must maintain your composure and attempt to comprehend the other family members' perspectives on financial concerns.
Virgo:
The moment has come for you to focus on material pleasures. Now is the time to appreciate your social life and reconnect with old acquaintances or family members you haven't heard from in a lot longer. You would also notice a shift in awareness, which might also occur gradually or suddenly. Now is a wonderful time to pay attention to your gut impulses.
Libra:
You're probably inclined to be in a more terrible mood. Today, your focus will be drawn to the practical concerns of existence. However, you are filled with optimism and hope, and you are willing to take risks on the deepest emotional levels. Somebody close to you might express worry about your objectives and goals. Try and explain what's going on.
Scorpio:
You've gotten yourself into a pickle today. Communicate frankly with those that are important to you. Discuss the problems that have been plaguing you. In a week, the fog of doubt will dissipate. You could get consolation from a close family member. Use caution when expressing yourself. You are more likely to be misinterpreted nowadays. The working environment would be steady.
Sagittarius:
You have a lot of fantastic chances ahead of you. However, they need a significant amount of dedication, which appears to be an impossibility for you at the moment. It's fine if you need to put this chance on wait for a personal reason! You have a compassionate demeanor, which allows you to get along well with others.
Capricorn:
Today, you may gamble on a lotto ticket or browse for bargains. Good fortune will be alley today, so victory is a certain conclusion. You might need some to be a little more pushy with your perspective in this case. Your quiet might be misinterpreted, putting you in an awkward situation. So don't allow anybody to acquire an unfavorable view of you.
Aquarius:
There is much going on around you that it is consuming your time and energy. Don't squander your time on things that aren't important. Focus instead, and only then can you find a burst of unrestricted vitality. You would discover gold in your life if you find it. Don't be afraid to speak up. Take a close look and take action until it's too late. Prioritization is the secret to success.
Pisces:
You appear to be moving away from your old ideals and toward fresh stuff. Don't really think very differently today; this would negatively affect your overall perception. While making any decisions, evaluate yourself by thinking about what you really desire. It's a great time to purchase a new car and other resources to meet your home's demands.
Also Read: Kissing Style Of Each Zodiac Sign According To Astrology