Wednesday, 4th November Horoscope
Aries:
Today you are going to enjoy good health and a completely stress free day. Use this time to indulge in some physically demanding activity that you love.
Taurus:
Today you might get sentimental over certain matters which request you to be practical. Differentiate between what you want and what is good for you with an objective approach!
Gemini:
Today you are likely to blurt out the unpleasant truth and this will not go down very well with everyone.
Cancer:
Today, you may face troubles to meet objectives. Look for places where you have never gone before. Explore is the buzzword today for you. You may find something valuable.
Leo:
Be mindful today of what you state. Someone whom you consider close might blab out on you. Think before you speak.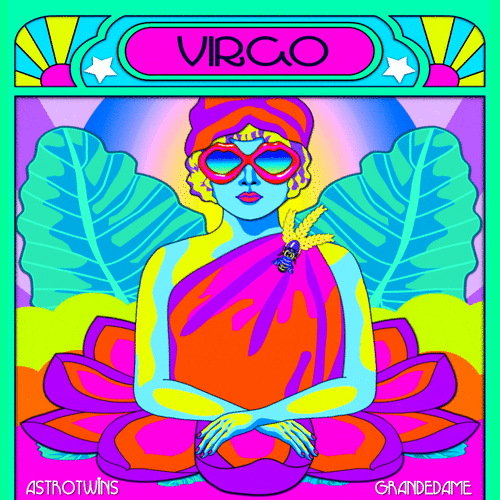 Virgo:
Somebody who is close to you has disclose your future plans in front of mouths that just don't stop talking at all. Attempt  to overlook all this and just concentrate.
Libra:
Today you may be cracking one of the major cooperative ventures deals. However, you should state clearly your mission and aim for your mate.
Scorpio:
Protect yourself from minor infections today. Without adequate and timely care, minor health problems can evolve into a big concern.
Sagittarius:
You're gonna get a better understanding of your own personality today and this is going to assist you to choose the path of your life. You might take up a new sport today or begin a normal workout.
Capricorn:
Cap, you might have been evading a matter as it is too close to you though today is the great day to manage this matter and face it one on one.
Aquarius:
Today you might get kinda confused. You are as well impulsive to take on significant work. It is recommended to wait and not to take any significant deal today.
Pisces:
Today you might meet individuals who are mindful of the flaws within you but are intolerable towards it! Like maybe they have no imperfection in themselves. Just stay away from such kinds of  individuals.
Also Read : Sweet Zodiac Signs Who Hide Their Dark Side