Aries:
You're in an animated and gregarious frame of mind. Several possibilities will present themselves to you on numerous fronts, and you are more than prepared to seize them. Today, trusting your gut can pay off in big ways for your finances, relationships, and personal life. The day will be jam-packed with activities, and you'll love every second of it.
Taurus:
Everything of your thoughts and deeds today will be characterized by a serene, peaceful atmosphere. Nothing will have the ability to agitate you. In fact, you might have to exert a calming impact in such a circumstance at work. You may also start a home renovation project, try to de-stress your household, or figure out the underlying issues in your relationships.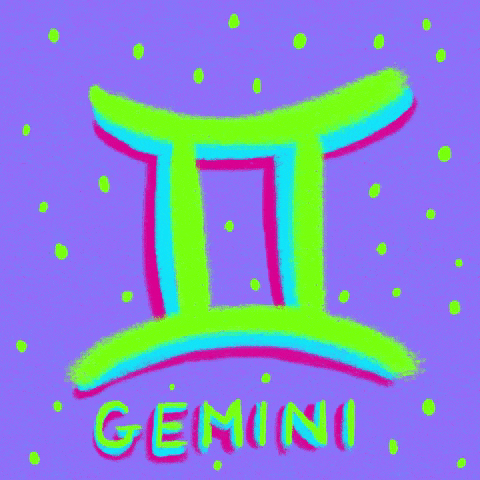 Gemini:
The day goes on, and tension appears to increase. Keep going until you cross the finish line! It doesn't matter if you win or lose; what matters most is that you tried. Now is the moment to maintain your tenacity for a little while longer as you have been so persistent! Try to identify the underlying reason so that the issue can be resolved once and for all!
Cancer:
Despite the fact that you are feeling a little overburdened by your obligations, there will be no break in the action. The best thing you can do is stop whining and start working on your tasks. You'll be released more quickly the sooner you finish them. This does not, however, imply that you should carelessly complete them. Give your all, and the future will undoubtedly be kind to you.
Leo:
Spending time with your family is especially advantageous today. Visit your parents or siblings for a period of bonding, or spend some quiet time with your partner. Participate in an enjoyable activity with your kids. Put your worries about job pressure today, even if they threaten to get in the way of your enjoyment of your family. What you can learn from these family meetings might surprise you.
Virgo:
You may count on receiving a lot of encouragement and respect from those around you. Now that you're feeling well and optimistic, you're prepared to take on new tasks. But you still possess the capacity to recognize and evaluate a quality job. This will encourage you to put money into some projects that are probably going to pay off handsomely in the future.
Libra:
The planetary alignments provide you with some time for quiet contemplation. In the past, you might have responded to some circumstances pretty harshly, but right now, you'll be in a much more accommodating state of mind. It is now appropriate to extend an olive branch. You'll be much happier if you give both yourself and the people around you a second opportunity.
Scorpio:
Out of a fit of rage, you might desire to behave hastily and impulsively. Yet we advise you to maintain mental stability and exercise prudent judgment. You should take advantage of the power of communication to your advantage. Participate in any challenging sports you enjoy to lower your stress level, but avoid indulging in sensual pleasures.
Sagittarius:
You'll feel the need to act and make a good impression today. Your sense of timing is unyielding right now, and you'll be able to make firm, definite decisions. Your previous commitments and debts might be paid off right away. By virtue of your rapid thinking, you could be able to assist somebody close to you.
Capricorn:
Today you have an aggressive attitude. You want to take the initiative and show that you are in charge. You must watch out not to use your weight carelessly. And, you could inadvertently step on someone's toes. Even though you believe you are more knowledgeable and capable of managing the situation, you should still strive for cooperation and harmony when working on any project.
Aquarius:
Spend some time alone reflecting on what you really want from life. The previous few days have been busy. You must therefore reconsider your life's aspirations and the impact of your activities on both your personal and social relationships. Travel is suggested, although it is preferable to take a leisurely trip as opposed to an exciting hurricane trip.
Pisces:
Individuals involved in real estate transactions appear to be having a good day. Investments will yield high returns. Simply avoid fights at all costs; thoughtful defenses will only make matters more difficult. You seem eager to pick up new skills, whether it be a simple guitar lesson or something that will offer you an advantage over others in your field.
Also Read: Positive Zodiac Signs Who Find Beauty In Imperfect Things