Tuesday, 4th January Horoscope
Aries:
Circumstances might present themselves that tempt or require you to act rashly. That's the time to start taking charge of your life and face these challenges head on. Be wary of your younger siblings or kids. You'll be able to socialise successfully with individuals in society as well, and you'll be amazed by how warmly they greet you.
Taurus:
This very day may hold special meaning for you. You would have a fresh insight or your perspective would be impacted by some other person, who may not be a total stranger. Whatever you study and grasp about yourself can have a significant impact on your future life and how you cope with an urgent situation that is currently bothering you.
Gemini:
For the previous several days, you've been anxious and discontent, and today you're ready to take an active approach to this issue. You must go deep to determine the exact source of the problem, and today is the greatest day to begin. Today is also a good day to start working on any projects you've been putting off for far too long.
Cancer:
Today is all about honour. You're also more prone to make fast decisions based on your gut instincts instead of rationality, but they'll turn out to be spot on. Your instinct is on point right now when it comes to making final judgments in your life, but you'll have to forego some immediate gratification in order to achieve long-term objectives.
Leo:
The current planetary placements imply that unforeseen stumbling blocks may appear in your path right now. For the previous few days, everything has been going swimmingly, but there has been nothing to indicate contrary. However, there will be hiccups and disruptions today, which might also influence your productivity and attitude. Unexpected obstacles can cause your project to halt.
Virgo:
You would be relieved today after such a long time. A significant piece of information will brighten your day. Parents might well be able to locate an appropriate match for their child. A court matter that is currently proceeding would be resolved in your favour. A small investment in your career today would pay you handsomely tomorrow. Life appears to be getting back on track today. Take advantage of this time with your family.
Libra:
A feeling of discontent that has been plaguing you for a long time would finally start to dissipate. You'll know immediately when you've found your true calling and can pursue it to realise your goals. You'll be able to see what changes are needed in order to improve both your wellness and your career.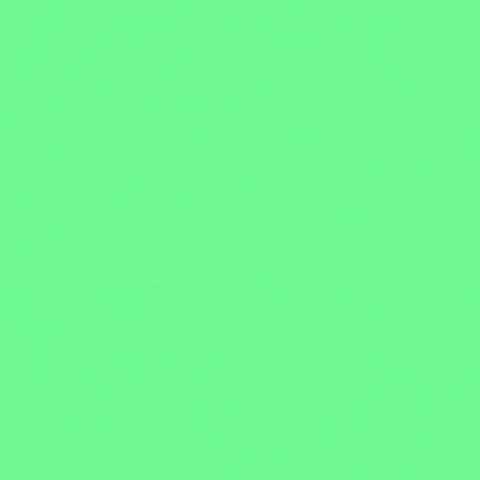 Scorpio:
You might be having an issue with your transportation today. If you're going to a crucial meeting, double-check your alternate mode of transportation and have a backup plan in place. You might be feeling somewhat agitated on the inside. But don't lose your calm; this is only a temporary phase that would pass quickly. Spending time with your loved ones.
Sagittarius:
The day appears to be putting a lot of pressure on you. You can't afford to leave anything to chance or entrust even minor tasks to anyone other than yourself. Nevertheless, the day will come to a close with some exciting news, possibly paying you for all of your hard work.
Capricorn:
Today is a fantastic day to try something new. Good fortune shines on your luck, and you won't have any problems with everything you do. This is a wonderful opportunity to invest if you want to. You can plan to encounter your soul mate just around the. However, you should be vigilant about your wellness because you are susceptible to constant coughing and cold episodes.
Aquarius:
You've a rational brain and a sharp tongue. However, because to your anxious attitude, this capacity of yours might be harmed today. Rather than fighting the it, strive to go with the flow. Experience would teach you far more valuable things than ego satiation ever could. You would feel more at ease and confident as time goes on.
Pisces:
Somebody close to you is going through a tough time, and you'll need to provide a friendly ear today. It's likely that you'll become frustrated and restless with this person's troubles, but it's critical that you provide your assistance without condemnation. It has the potential to affect a close friendship or even a romantic relationship in your life.