Friday, 4th February Horoscope
Aries:
You have a logical intellect and a sharp tongue. However, due to your uneasy attitude, this capacity of yours may be harmed today. Instead of fighting the current, try to move with it. Experience will teach you far more valuable things than ego satiation ever could. You will feel more at ease and confident as time goes on.
Taurus:
This is the ideal day to amaze others around you with your knowledge and comprehension of any issue. You'll be able to come up with a creative solution to a serious issue at work or for one of your pals. For you, this is an exciting time. You are not required to seek attention. People would instead look to you for aid and encouragement.
Gemini:
Pay attention to how you carry your handbag today. Today's horoscope predicts that you'll be able to spend a lot of money unexpectedly. If you are not cautious, you may lose your money very quickly. Today is not the day to engage in debates or confrontations, since it is not your day to succeed. There are no health concerns, and you are free to enjoy the outdoors.
Cancer:
Make an effort to avoid people that bring pessimism into your life. You could be surprised to learn today that the person you've been confiding in has disseminated negative information about you. Be wary of folks like these. Allowing them to eat away at your mental calm is not a good idea. You might be able to make a real buddy nearby. It might be your partner or family.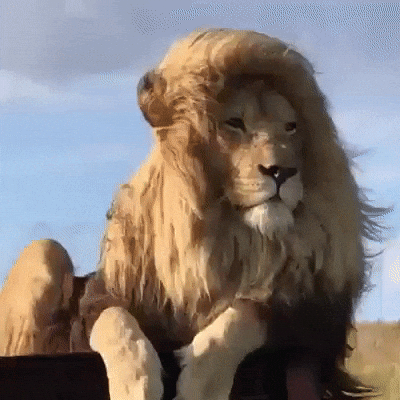 Leo:
Today, self-reflection is crucial. Even if everything goes well for you, you might experience an unease that you can't describe or a sense of dissatisfaction. The only way to deal with this unease is to engage in a quiet process of introspection that will allow you to better understand yourself and discover a solution.
Virgo:
It's a good day for you today. Others are drawn to you because of your pleasant nature. Anything you place your hands on today will almost certainly succeed. You're fairly well-known. You are eloquent and pleasant, and these characteristics have helped you get to where you are now. Just keep doing what you're doing without allowing ego or deception to get in the path.
Libra:
You're a family-oriented individual. Your achievement is built on the foundation of your family values. Even today, the fortunate scent emanates from your house and transports you to several locations. Your tempo is unrivaled. You have a productive day ahead of you. You can get over terrible situations by smiling. Your attitude is upbeat, which would help you go a far toward.
Scorpio:
Somebody at work might be silently working against you. You've suspected a lot of people, but today you'll get the greatest proof of who is trying to hurt you. Don't really rush towards confronting this individual. By learning this information, you have obtained a significant advantage that you can utilize to permanently exterminate your foes.
Sagittarius:
You're more likely to be in the most serious mood. Today, your attention will be drawn to the practical concerns of existence. However, you are filled with hope and optimism, and you are willing to take risks on the deepest emotional levels. Somebody close to you will express worry about your objectives and goals. Take the time to explain what's going on.
Capricorn:
There is just so much going on around you that it is consuming your time and attention. Don't waste your time on things that aren't important. Focus instead, and only then can you find a burst of free-spirited vitality. You will discover gold in your life if you find it. Don't be afraid to speak up. Take a close look and take action before it's too late. Prioritization is the key to your success.
Aquarius:
You must step outside of your comfort bubble today. Keep in mind that adhering too closely to the norm might lead to stagnation. This will make you feel more alive than if you were just going through the motions. The initial step may seem to be frightening, but if you can do it, this might be a watershed moment in your life.
Pisces:
Be on the lookout for some excellent news, particularly in regards to your property. Possibilities might emerge that lead to a change of residence, or you may complete your home purchase intentions. Use positive energy to your advantage. This is the greatest moment to start a remodeling project or renovate your house or a portion of it if you have been thinking about it.
Also Read: 31st January To 6th February Horoscope 2022 Weekly Horoscope