Aries:
You're going to have a very emotionally challenging day. Today, you'll put a lot of heart into whatever you do, and success will inevitably follow. It's possible that you've been avoiding a problem because it's too personal, but today is the perfect time to address it head-on.
Taurus:
You have set a goal for yourself that is too high, and you will keep pushing yourself to meet it. Your aim will be challenging to achieve, which can make you feel disappointed. Before you set your goals, you need to be aware of your own skills. It is not a good time to make any significant decisions.
Gemini:
You're going to get some pleasant surprises. It might have something to do with your job or your personal life, but it will bring you money. Additionally, it will teach you the way to achieve future benefits. You'll be in a positive frame of mind and spread that positivity and happiness to everyone you come in contact with. Enjoy your time with loved ones.
Cancer:
Today is a significant day for you since you might make contact with someone who lives overseas or in a different city. Your career will benefit from the connection. Do check your mailbox since you might get a crucial email about a chance. You can get a job invitation from friends who live abroad. Today, the color white is a lucky one for you.
Leo:
You've been exposed to a lot of different things throughout life! Just be ready to handle any obstacles that come your way. Be prepared to respond to any questions with an explanation. Your efforts will be fruitful and lay the groundwork for further advancement. In the midst of all of this, remember to rejuvenate and pamper yourself!
Virgo:
You should expect some abrupt adjustments in both your personal and professional life. You'll feel uneasy and concerned as a result. Don't feel that way, and calm down. Accept the modifications as necessary because they are only for your own benefit. When someone tries to get revenge on you because they are unhappy with you, things could get worse.
Libra:
Your head is rational, and your tongue is sharp. However, because of your tendency to be insecure, your talent may suffer today. Attempt to follow the current rather than fighting it as you always do. The gratification of your ego will never be able to replace the valuable lessons that experience will impart to you. Later, when you will feel more at ease and confident.
Scorpio:
Today you'll feel irrationally stubborn and keep defying what everyone else and your common sense urge you to do. You must understand that stomping your feet won't get you anywhere. To successfully deal with your current challenges, you must be able to open your heart and mind.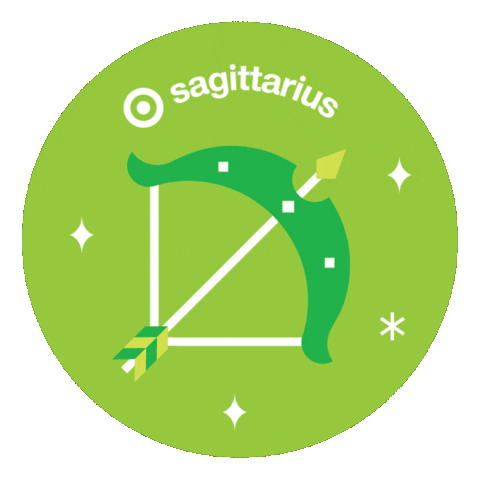 Sagittarius:
Despite the fact that you are feeling a little overburdened by your obligations, there will be no break in the action. The best thing you can do is stop whining and start working on your tasks. You'll be released more quickly the sooner you finish them. This does not, however, imply that you should carelessly complete them. Give your all, and the future will undoubtedly be kind to you.
Capricorn:
Someone close to you might try to use your ideas to further their own career. So be cautious when discussing new concepts with others. At this time, you must keep a close watch on your own interests. Even if you have known your coworkers for a long time, avoid sharing expertise with them. Having patience throughout this time will enable you to identify your actual supporters.
Aquarius:
You'll become friends with someone you believe to be really entertaining. The vibrant chats will cause the day to end shortly. Use this as a chance to pick his brain and get inspired by him. Your ability to gain insight into other people's minds will also be helpful. If you wish to travel with your family, consider offering to help arrange the vacation!
Pisces:
Today is probably going to be a really emotional day for you. You can feel downhearted at trivial things or go back to when you were happier. You can give them a call or make an effort to connect with an old buddy. To find a satisfying solution to your current issue, you can also consider putting the past behind you and extending an olive branch.