April:
Today you appear to be a little befuddled. You're also eager to get started on a crucial task. It is best to wait and not engage in any significant negotiations today. By the end of the day, the confusion will have subsided. The day will go by without incident. You are free to travel today. It's possible that public transportation will be a little late. Other solutions should be kept in mind.
Taurus:
Today, as you enable your ego to think and behave, your ego has you in its grip. As a result, you might not even agree with someone in authority. It is up to you to decide whether it will be good or negative. A piece of caution: today, pay attention to your thoughts. Stay diplomatic and considerate.
Gemini:
You would feel compelled to do something to attract others today. You would be able to make powerful and definite decisions, and your sense of timing would be unwavering at this time. And, you would then be able to pay off your previous debts and responsibilities. Because of your rapid thinking, you might well be able to assist somebody dear to you.
Cancer:
Despite the fact that you are feeling overburdened by commitments, there'll be no relief in sight. The best course of action for you is to stop whining and go to work on your tasks. You would be free sooner if you finish them as soon as possible. This does not, though, imply that you must rush through them. If you provide your all, you will undoubtedly reap the benefits in the future.
Leo:
Each contact you're having right now is marked by a burst of energy and purpose. The level of your interactions would substantially increase, and you might just possibly meet someone who will completely transform your life monetarily or spiritually. You would gain a greater understanding of your own personality, which will aid you in making life decisions. You must make the most of this chance because knowing yourself will help you handle many of your present difficulties.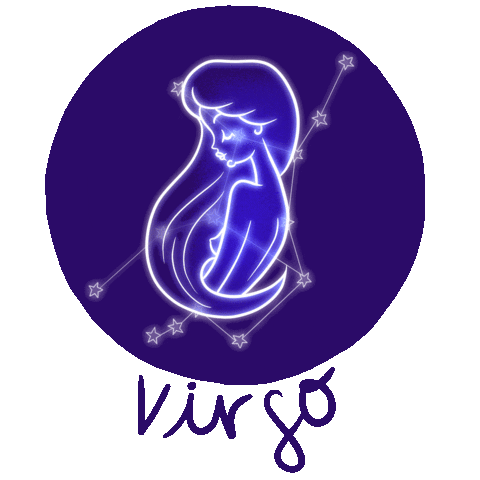 Virgo:
Today is an excellent day to start a new programme of riches and success. If you've been debating whether or not to pursue a new idea to which you've given much attention, now is the time to act. Anything you chose to accomplish now will lead to success in the end. Today's events would also help you change your mind about cash and alter your unfavorable beliefs.
Libra:
You're in a rash mood right now. You have a tendency to rush into initiatives without considering them through, which can lead to unneeded troubles at work and in your personal life. Try to keep a level head, even if it seems impossible right now. Several chances would present themselves at the same time, and you must decide what works for you and what does not.
Scorpio:
Today is a significant day for you because you may make links with somebody who lives in a distant city or even abroad. This connection will be beneficial to your career. Check your mailbox because you might get an essential message about a chance. Friends who live overseas might invite you to collaborate with them. Today's fortunate color for you is white.
Sagittarius:
Today is likely to be an emotional day for you. Minor things can make you sad, and then you might remember a brighter moment. You might make a phone call or try to contact an old friend. You might also consider putting old grievances aside and extending an olive branch to find a suitable solution to your current dilemma.
Capricorn:
Your day would be brightened with positive news. You've been working on something significant for a long time, and it's finally coming to fruition today. An outing with coworkers is recommended. You would have a fantastic time and enjoy yourself. You might make a financial decision that may benefit you in the long run. Today is also a good day to go to a sacred site.
Aquarius:
Today, communication is vital. You might confide in a close friend or family member. Something has been bothering you for a while now. Today is the day to let your frustrations and emotions out. During the discussion, a solution might emerge. Remember that pouring your feelings out will assist you. At the end of the day, you'll be greeted with a pleasant surprise.
Pisces:
It's a fantastic day for you. Your efforts might well be rewarded financially. You'll be tempted to get the best of the utilities for your loved ones. Just make sure you don't use up the full amount without storing some. Today you would be able to spend some of your most treasured moments with your spouse, as the encounter would be highly passionate.
Also Read: Lucky Zodiac Signs Who Became Rich At An Early Age