Sunday, 4th April Horoscope
Aries:
Today, you might be a lot more accepting to someone who has wronged you! Be it your jealous co-workers who have sought to hurt you, or your ruthless superiors who have never listened to you and have repeatedly thwarted your advancement! Your funds may soar to new heights, so you'll have to take a few chances to get there.
Taurus:
It's possible that you'll have an allergic reaction today. You can inadvertently consume the food if you have identified food allergies. There is also the risk of skin irritation. If at all necessary, stay away from contaminated areas. During the evening, your health will change. Make sure you get enough exercise and sleep. To stop potential complications, you should actively develop good behaviours.
Gemini:
Today, a third party will want to meddle with your romantic life. It is up to you to decide how good they are. Your love can hit a snag if you listen to what they have to say and are swayed by it. In the other hand, avoiding an outsider will make the friendship grow deeper.
Cancer:
You're only starting out with your profession. As a consequence, you must look up at the very next step of the ladder as well as the direction you have just taken. Any mistakes made at either location will cost you a lot later in life. Take the time to make a few personal resolutions. You can also obtain a part of the hereditary wealth in the form of money.
Leo:
You might decide to look your best today in order to please your significant other! Whatever hairstyle you like or wear up will boost your appearance! Furthermore, you might seek permission from your mate to pursue your passions. This would help you fall hopelessly in love with your mate for the rest of your life!
Virgo:
You will need and practise strict self-discipline to teach your mind to crave only healthful meals and your body to crave workout at the start of every day. And this will be the most fruitful experience of your life! If possible, question yourself secretly, "How're you doing?" So that you will take very good care of yourself!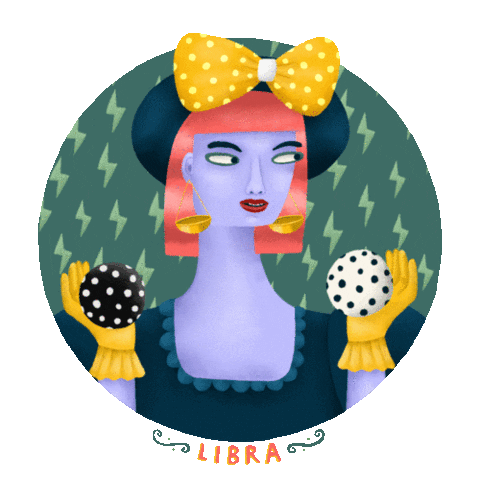 Libra:
You might decide to express your unconditional love towards your partner in a grand and public way. You might throw a surprise party to celebrate your partner's accomplishments. Small snags may occur in the implementation of your arrangements, but your mate will have no questions about your joy and devotion to him or her.
Scorpio:
It's likely that you'll have to argue with your mate to convince them to quit for their own benefit. They do not agree with us, but you must persuade them to comprehend your perspective. If you make so much of a mess, you'll lose your importance. The squabbles won't last long, and by the day's end, you'll have earned more appreciation from your mate.
Sagittarius:
You've been on a busy schedule for the past few days, and now it's time to get organized. Today would be pretty laid-back, so you can use this chance to keep your life back in order. Or else, things are likely to get even more unpredictable in the upcoming days, and you'll become worried when things appear to be getting out of hand.
Capricorn:
You will have a fun day, but there is still a risk that you may become preoccupied with a small detail. That might be so, but your strategy has the potential to interrupt a period of peace and stability at home or at work. It's time to focus on the big picture rather than the details.
Aquarius:
There's a good chance that someone with bad motives would want to interfere in your relationship. The individual is most definitely somebody you can actually rely on. As a result, handle any detail about your mate with caution. Because of your mate, you might just be the object of envy and deceit. You must depend on your own emotions.
Pisces:
You take immense pleasure in completing a task correctly and fully. This has now been brought to the attention of the bosses. This could lead to you being given more responsibility and opening the door to significant advancements in your profession. Income is also expected to rise. For your profession, you must improve your determination and eye for detail.
Also Read: Why You Are Single Based Upon Zodiac Signs