Aries:
Things appear to be falling into place today, and your efforts will be fruitful. You may even be able to recoup losses from the past. As a result, you have a tendency to be overconfident in your abilities at first. Try to avoid the temptation to take risks without thoroughly researching the possibilities. Today, you can be caught off guard by an unanticipated encounter.
Taurus:
You might be having an issue with your transportation today. If you're going to a crucial meeting, double-check your alternate mode of transportation and have a backup plan. You might be feeling a little agitated on the inside. But don't lose your cool; this is only a temporary phase that will pass quickly. Spend time with your loved ones.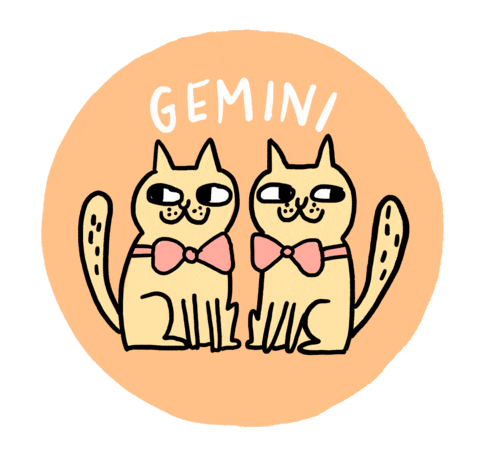 Gemini:
You've had a lot of fresh experiences in your life. Be just ready to meet the obstacles that come your way. Prepare to explain whatever it is about which you are being questioned. Your efforts will last a long time and provide a solid basis for future advancement. Don't forget to re-energize and treat yourself in the midst of everything.
Cancer:
People in positions of authority may put off your task in order to settle personal grudges from the past. And this may be a source of considerable anxiety for you, as it will have an impact on not just current events, but also future endeavors. Simply enjoy your domestic life at this moment, and you will get more enthusiastic.
Leo:
There's a lot of commotion and confusion going on. But it's only the packing that's the issue. You'll notice the cause as the cloud dissipates. There is so much to choose from that it may appear cluttered at first. Take your time and pay attention to the currents. You will notice a great opportunity. Change is unavoidable, and it has the power to brighten your future.
Virgo:
A day will almost certainly be eventful. Circumstances may develop that force you to address a prior experience that you have been trying to ignore. To deal with this prior scenario, you must acquire a patient attitude, as you have a tendency to be unnecessarily harsh on everyone, including yourself. This confrontation may open up new possibilities. The final outcome will be good.
Libra:
With opposing opinions and chances arising from all sides, the day might be rather perplexing for you. While multiple factors are pulling you in different directions, try not to overthink things or please everyone. Instead, following your heart may turn out to be exactly what you need, even if you are unaware of it at the moment.
Scorpio:
Everybody you come into contact with today will be gentle and caring to you! By the end of the day, somebody might be impressed by your kindness and confess his or her emotions to you. Even if bitter memories linger in your mind, now is the time to get over all the bitterness and grievances you've harbored for so long.
Sagittarius
You would meet a kindred spirit if you open your mind to discuss your views and ideas with somebody today. This could open the way for a lovely friendship or a successful partnership. With just a little observation, you could learn a lot from others, and this knowledge may be quite valuable to you. You can potentially meet somebody who agrees with your viewpoints and ideas.
Capricorn:
You would be pleased today after a long time. A significant piece of information will brighten your day. Parents may be able to identify an appropriate match for their child. A court matter that is currently proceeding will be resolved in your favor. A small investment in your career today would pay you handsomely tomorrow. Life appears to be getting back on track today. Take advantage of this time with your family.
Aquarius:
You've gotten yourself into a pickle today. Communicate frankly with those that are important to you. Discuss the problems that have been plaguing you. In a week, the fog of uncertainty will dissipate. You might find comfort in a close friend or family member. Use caution when expressing yourself. You are more likely to be misinterpreted nowadays. The working environment would be steady.
Pisces:
You will almost certainly face a scenario in your life where you would need to be very straightforward and proactive. This might seem to be a challenging problem, but you are capable of fairly resolving it. All you have to do now is assert yourself, but don't worry. Individuals will be delighted by your role in resolving the problem after it is finished.
Also Read: Description Of Each Zodiac Sign According To Astrology