Aries:
You may have a good day, but there's a risk you'll finish up getting preoccupied with something unimportant. This may be really true, but the way you go about it risks upsetting a period of harmony and calm at home or at work. It's time to focus on the big picture and dismiss the details.
Taurus:
Today is wonderful for you. Your efforts could result in financial compensation. You'll be compelled to purchase the best utilities for your loved ones! Just be careful not to spend it all without setting aside any of it! With your companion today, you can spend some of your most precious time together because your connection will be very passionate.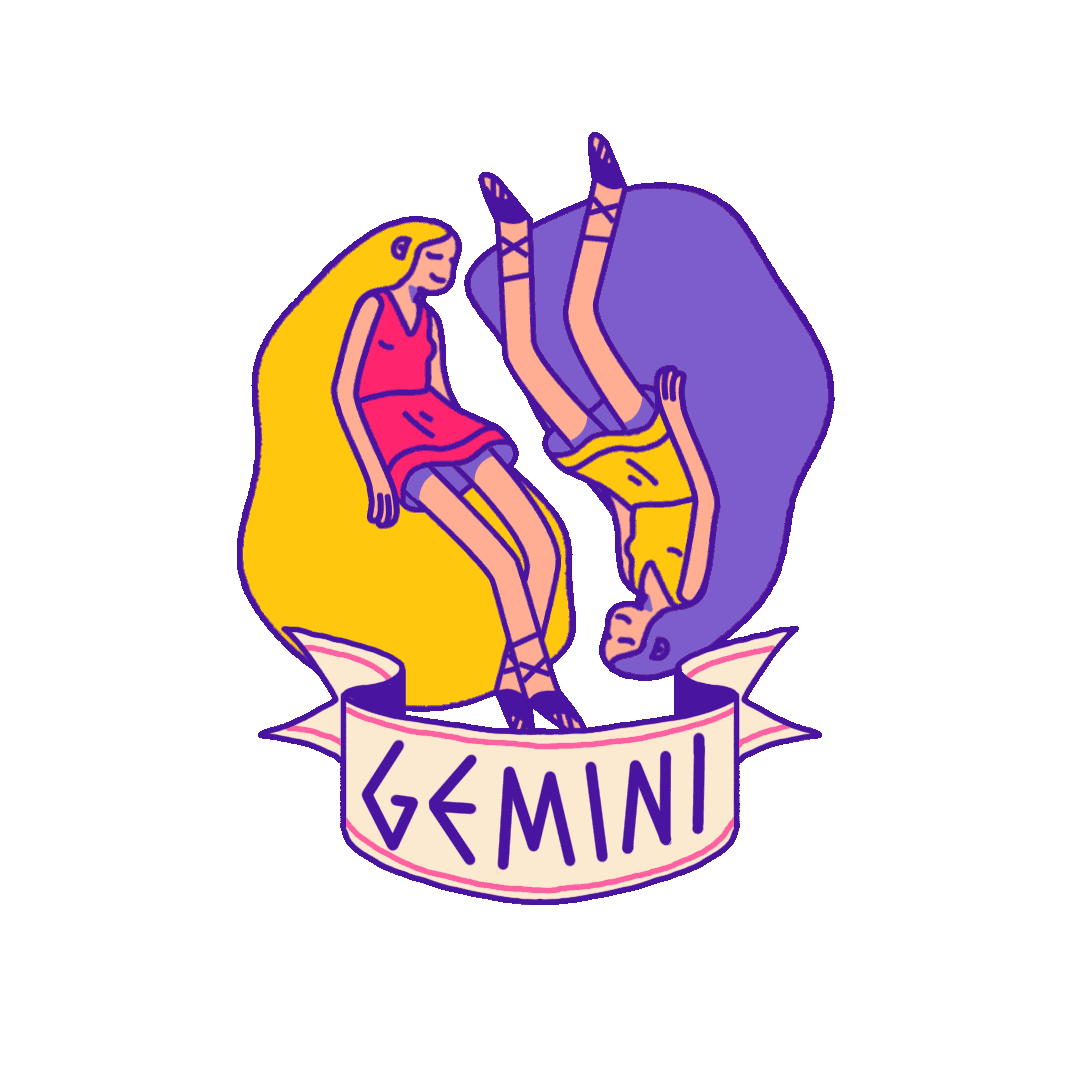 Gemini:
You had an especially good day today. You can begin something new, complete a task that has been on your to-do list for a while, or start something fresh. The evening is planned to be filled with games and fun. Connect with both old and new friends and have fun. Today, shopping can be quite enjoyable.
Cancer:
There could only be two options available to you in life, and losing either of them would be awful. Finding a way out could be aided by listening to your heart! Make a list of objectives in your free time, but prioritize them. Your aspirations have grown in number, and you are eager to achieve them as soon as feasible.
Leo:
Right now, your intuition is powerful and will provide you with sound advice no matter what you choose to do. Risk-taking and recreational gambling is both simple to do! Despite the fact that luck is on your side, you should hesitate before acting. You might feel emotionally charged. Old acquaintances and pals could reappear, bringing you good vibes.
Virgo:
You generally have excellent judgment. But your own issues and insecurities will interfere with your capacity for logical thought today. Therefore, now is not the ideal time to start a new project or work with a new partner. You run the risk of making a bad decision today. As a result, it might not be beneficial to base your future actions on this. Today, make an effort to relax.
Libra:
You have a good chance of running across someone from your past today, and they'll probably have a big impact on your future. Be willing to lend and accept assistance without hesitation because doing so may present you with a brand-new and exciting opportunity. In your case, change can only be advantageous right now.
Scorpio:
You have a long history of making rash decisions. But today you'll understand the value of preparation and attention to detail. Your approach to everything moving forward will be well-planned and organized. Starting to plan is never too late. Planning will also enable you to carry out your plans properly.
Sagittarius:
Those involved in real estate transactions appear to be having a good day. Investments will yield high returns. Just avoid fights at all costs; thoughtful defenses will only make matters more difficult. You seem eager to pick up new skills, whether it be a simple guitar lesson or something that will offer you an advantage over others in your field.
Capricorn:
Today is the ideal time to reevaluate your life's circumstances and set priorities for your projects. If you've been slacking off and letting work pile up, you'll experience an incredible burst of energy today that will enable you to adequately organize your projects. Instead of beginning a new project, now is the ideal moment to get rid of the ones that are no longer helpful and finish the others.
Aquarius:
You appear to switch from your previous ideologies to the new ones. Don't think differently today because it will negatively affect how people perceive you. Before taking any action, reevaluate your position by considering what you really desire. A good opportunity to get a new car and other assets to meet your home's requirements.
Pisces:
Although your overly-sensitive nature aids the helpless, there are instances when it could choke you in a humiliating circumstance. To get out of this dilemma, ask your spouse for assistance. It's time to have some private, confidential communication. Gains in money are almost certainly achievable but avoid gambling. Be careful how you say things to avoid upsetting a dear one.
Also Read: Zodiac Signs That Struggle With A Break Up In A Relationship