Thursday, 3rd August Horoscope
Aries:
The day might end up being a little strange. There is a good probability that something unexpected may occur today. You must pay attention to the planetary energies and make an effort to discern the direction in which you are being pushed. Finding the proper path at this crossroads could revolutionize your life.
Taurus:
Today is wonderful for you. Your efforts could result in financial compensation. You'll be compelled to purchase the best utilities for your loved ones! Just be careful not to spend it all without setting aside any of it! With your companion today, you can spend some of your most precious times together because your connection will be very passionate.
Gemini:
You must leave your comfort zone today. Be mindful that adhering too closely to tradition can trap you in a rut. By doing this, you'll feel like you're experiencing life to the fullest rather than just going through the motions. The initial step might seem terrifying, but if you can do it, it could turn out to be a pivotal moment in your life.
Cancer:
Before diving in head first, you must retain mental stability and reason and logic through your actions. For you, this is a moment of fantasy. Therefore, focus on finding love and having fun. Applying a dream to romance will benefit you, but if you try to be fanciful at work, the outcomes might be totally different.
Leo:
You'll see that no matter how sensible and beneficial your suggestions are, others continue to reject them. You can experience a lot of frustration. You must understand that although your counsel is sound, your attitude is too condescending, which is why people insist on acting in the other way. Change and improve how you convey your ideas to get better outcomes.
Virgo:
Do not let laziness ruin your day. The day can go easily if you channel your innate creative energy. You must strive to bring harmony and balance back into your personal life as well as your physical well-being. Ignore the outside distractions and focus your attention on the tasks that will allow you to make a tangible contribution.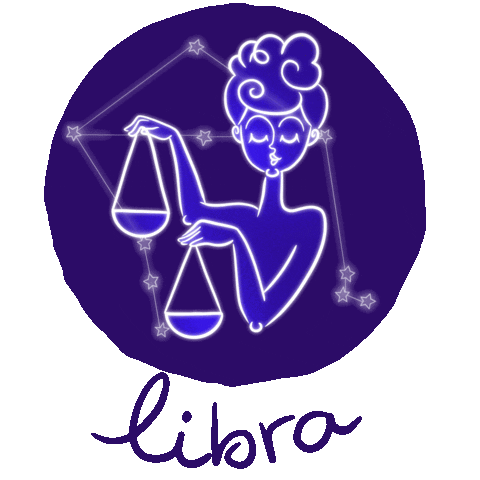 Libra:
You make solid decisions and have excellent analytical skills. For this attitude of yours, you will be highly praised today. People will respect you for your ability to behave appropriately and complete tasks flawlessly! The unexpected news that requires you to visit the riskiest locations could come to you. It will only be a brief journey, so don't worry!
Scorpio:
You're going to have a really difficult and demanding day today. You'll probably be able to successfully complete a project that has been taking a while. Your supervisors will be impressed by this. Additionally, you can catch the attention of a well-known authority figure who will have an impact on your future.
Sagittarius:
Your efforts in both your personal and professional lives are now bearing fruit. You're likely to experience huge success as a result of a momentum that will develop. Your bosses will take note of your efforts and resourcefulness, and in the process, you will win over some ardent followers. Today, your adversaries will be defenseless.
Capricorn:
It's the perfect moment to enjoy some lighthearted fun with pals. If you go out for a party or a fun-filled evening, you'll probably end up being the center of attention. During this process, you will meet someone who shares your interests and who sees your potential.
Aquarius:
It's all about transformation today. You might meet someone who will significantly alter your life or connect you with others who can bring about the change. Not all of the adjustments, though, are advantageous to you. Before deciding to follow the crowd, you must consider whether the change will be beneficial to you in the long run.
Pisces:
You might decide to go on an impromptu exciting excursion. It could be a short distance or within a metropolis. However, the goal is to have a great time, which you will undoubtedly do. You might be able to put your differences behind you with a loved one. It had been on hold for a while, but now that you are face to face, you might wish to let the past go.