Saturday, 3rd April Horoscope
Aries:
Your belief in fate can be improved today. You will remember that you get back what you offer. And, you are considerate of others and are respectful of their issues. You will note that the generous side of your personality is taking the lead. Somebody would approach you and ask for your assistance. A brief journey with dear ones could also be planned for the day.
Taurus:
Profession-related problems should be solved. However, no offensive behavior, whether verbal or written, should be made until then. Many that are struggling with personal problems should make time with their loved ones. Pay attention to your fitness, when you have been negligent to it for a long time.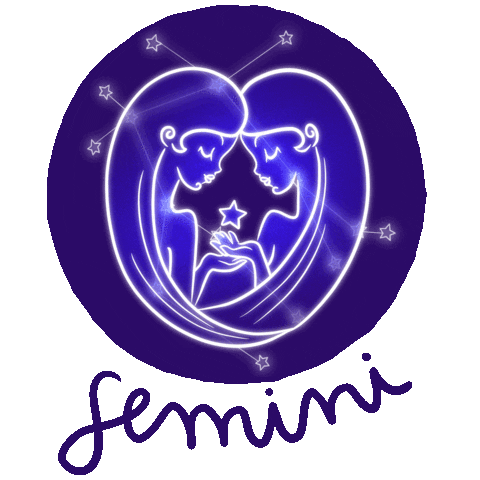 Gemini:
Interaction with a person of authority who will have a deep effect on your life is the focus of the day. You might as well come into touch with individual or find yourself in a circumstance where you are placed against someone who has a different perspective. You must be able to accept critical advice and remain firm in your convictions without being disrespectful.
Cancer:
It's likely that the day will begin with some doubt. Someone with a spiritual bent might be able to help you. You would be directed by the individual. You are free to take his suggestion as long as it is provided with the best of intentions today. Today you may feel tempted to pay a visit to a religious place. The second half of the day would be enjoyable. You should have fun with your friends.
Leo:
Today is going to be a great day for an enjoyment. Family and friends will call you. In the very least, you should receive a phone call or an email through them. It's a smart idea to catch up on your networking skills and get ready for future parties. When the day continues, the monetary issues will be resolved.
Virgo:
You are an individual with strong determination, and once you begin a task, you can complete it absolutely and with impeccably precision. So don't trust what people say; you can do things that others can't, which is why you're better than them. Maintain this mentality at all times, and your view will enter and furthest reaches of the universe, where most can only hope!
Libra:
You have a lot of motivation and a good mindset. Stuff that appeared hopeless for a few days don't appear to be so hopeless now. Your mindset of power and vitality will assist you in coping with the circumstance. It's also a good day to share your strong emotions, thoughts, and wishes. If you go for what you really want, you're more likely to succeed.
Scorpio:
You have a lot of potential and a lot of good spirits! Make a call to your friends and plan a get-together. When enjoying the benefits, you can become oblivious to the danger that awaits you in the coming years! Do not be alarmed; it does not mean that anyone is trying to hurt you. Excessive intake of meals that your belly cannot digest can have a negative impact on your health. So schedule a daily workout and maintain your vigour for a longer time!
Sagittarius:
For the innovative individuals, it is a perfect day. Your abilities and contributions will be valued. Today, even financial benefit for innovative project is expected. It is advised that students go out and take that feared examination. Today's stars indicate the students would perform well in their exams.
Capricorn:
You've undoubtedly felt neglected in recent days, but today you'll direct everyone's attention. You'll be the object of focus, and you'll quickly validate it by rising to the occasion. This may be attributable to the arrival of a new buddy, the arrival of an old one, or a work-related circumstance.
Aquarius:
Over the recent few days, Good Fortune has been shining on your investments, and your expenditure has increased as a result. It is past time to put a stop to the excessive spending. Now is the time to cut down on the extravagances. Anything may occur with your family or with someone close to you that causes you to feel uneasy.
Pisces:
Your overly dramatic disposition, while helpful to those in distress, may also strangle you in an uncomfortable position. To get out of this circumstance, seek the support of your partner. This is a time for private and confidential contact. Financial benefits are almost certainly probable, but gambling should be avoided. Pick your words wisely I f you don't want to upset someone you care for.
Also Read: 29th March 2021 To 4th April 2021 Weekly Horoscope