Aries:
Your day will be made with good news. You spent a lot of time working for something significant, and today it will pay off. A group outing with coworkers is suggested. You'll have fun and enjoy yourself. You might make a financial choice that will help you in the long run. Today, you're welcome to visit holy locations.
Taurus:
One of the biggest joint venture ventures in existence right now might be yours. However, you must explicitly state to your spouse what your mission and objectives are once more. If arguments start, you might be motivated by urges, and you need to keep this under control. The evening can be spent pursuing intellectual interests or immersing yourself in a creative passion.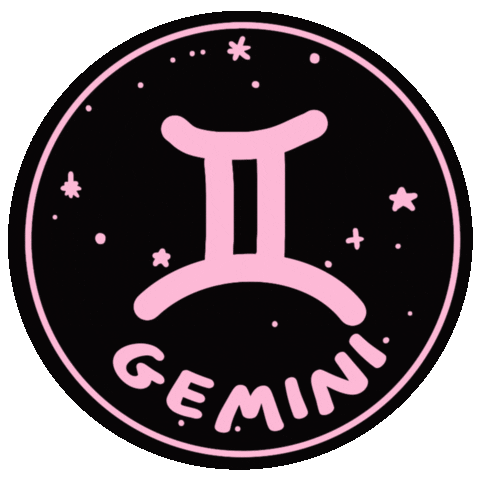 Gemini:
The future is bright for those who are innovative now. Your abilities and contributions will be valued. Today, even financial reward for innovative individuals' labor is foreseen. It is advised that you take the dreaded exam if you are a student. The stars indicate that students will perform well in today's tests.
Cancer:
You might feel a greater determination to succeed today! And today, you might make an effort to improve your oratory and writing abilities. Try reading some helpful advice for accomplishing the same thing or speak with knowledgeable people for greater direction. Do not neglect those who have been waiting for your care and attention for a long time, though.
Leo:
Today will be a really creative day for you. You desire to make something lovely and are appreciative of all things beautiful. For artists, today is extremely favorable. However, it is imperative that you finish the tasks you begin today. After a burst of inspiration, you can find yourself suddenly feeling deflated, which can leave you feeling hollow and melancholy.
Virgo:
Every interaction you have right now is marked by a rush of vigor and purpose. Your conversations will get much better, and you might even meet someone who changes your life for the better monetarily or spiritually. You will have a deeper understanding of your own character, which will aid in determining the course of your life. You should make the most of this chance because knowing yourself can assist in resolving many of your present difficulties.
Libra:
Recently, there have been many ups and downs in life. But you'll soon get rid of all of these. Continue to be upbeat as usual, and things will turn out better. It's excellent that people may ask for your assistance because being busy will help you forget all of your troubles.
Scorpio:
Make sure to take good care of yourself and your health. The stars today foretell ill health. Skip the chilled or cold meals. Take special care if you have a medical problem. You should be in steady financial standing right now; no gain or loss is anticipated. However, it would be wise to postpone making any significant investments today.
Sagittarius:
No matter what you decide to start doing today, it will definitely be successful! By the end of the day, you'll be able to revive and rebuild positive relationships with other people. Don't try to control every relationship; instead, make a wise alteration in your nature. If you treat everyone equally, everyone will adore you.
Capricorn:
Today is the perfect time to share your optimism with the world and reap its rewards! You've been wanting to become a motivational speaker, and this will give you that reputation! People in society will cease criticizing you, which will improve strained relationships!
Aquarius:
You're in an animated and gregarious frame of mind. Many possibilities will present themselves to you on numerous fronts, and you are more than prepared to seize them. Today, trusting your gut can pay off in big ways for your finances, relationships, and personal life. The day will be jam-packed with activities, and you'll love every second of it.
Pisces:
Your efforts in both your personal and professional lives are now bearing fruit. You're likely to experience huge success as a result of a momentum that will develop. Your bosses will take note of your efforts and resourcefulness, and in the process, you will win over some ardent followers. Today, your adversaries will be defenseless.
Also Read: What Motto Should Each Zodiac Sign Have In Their Life