Aries:
Today, as you enable your ego to think and behave, your ego has you in its clutches. As a result, you may not agree with someone in authority. It is up to you to decide whether it would be good or negative. A piece of caution: today, pay attention to your thoughts. Be diplomatic and tactful.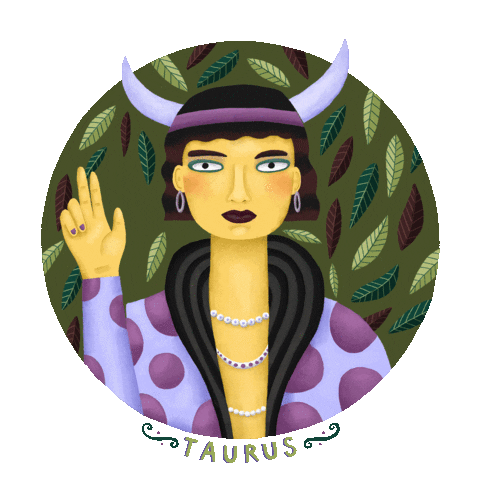 Taurus:
For you, the day is inclined to take on a spiritual tone. You could participate in religious activities or pay a visit to a shrine. Read an inspirational book or a biography of a great leader to see if you can find something that applies to your life. It is preferable to refrain from engaging in boisterous activities. Spend the day in silent thought instead, and you will find serenity.
Gemini:
Do you recall that long-awaited job? You'll finish it today. Today is a day for strenuous physical labor. You're intended to benefit socially and monetarily from your hard work. Keep an eye out for any potential conflicts with your loved ones today. The stars foretell that a current conflict will quickly escalate to greater proportions.
Cancer:
Remind your anxious inner self not to be scared by the problems you're facing. The issues are complicated by a number of circumstances that are the fault of others, not you! All of these issues are minor and will be rectified quickly. Make a list of recreational activities to help you relax and de-stress!
Leo:
Today will be a really creative day for you. You enjoy all things lovely and wish to make something lovely. This is an especially good day for artists. It is, however, vital to finish the projects that you begin today. It's not uncommon to feel deflated following a burst of creativity, and it might leave you feeling unhappy and hollow for no obvious cause.
Virgo:
Somebody close to you is going through a difficult time, and you'll need to provide a sympathetic ear today. It's likely that you'll become annoyed and impatient with this person's troubles, but it's critical that you provide your support without condemnation. It has the potential to affect a close friendship or even a romantic relationship in your life.
Libra:
In your life, a new energy would then start working. You'll notice that juggling family and work difficulties have suddenly become a breeze. All of your doubts will vanish, and your acts will be defined by an extraordinary sense of assurance. You'll also be able to address any conflicted feelings you have for those close to you, both at work and at home.
Scorpio:
You're at your most amusing. Don't lose sight of this component of your personality that allows you to remain calm even in the most stressful situations. Because of your proactive approach, you might be able to make a bargain. Someone is in need of your support. Take a look around and take on the role of mentor. A delightful time with close friends and family is predicted. When eating fish, exercise caution.
Sagittarius:
Today you're feeling disorganized and chaotic. Today, your ideas are likely to travel in a variety of ways. As a result, you will be unable to complete any job today. You must concentrate. Try some mental exercises and avoid consulting others because inconsistent advice will only add to your confusion.
Capricorn:
In front of you, new horizons are finally opening. A pastime that you've always treated as a hobby could turn into something far more, and you could make a job doing what you enjoy. New breakthroughs are expected on all fronts, which will extend your horizons and potentially alter the course of your life. You would have a unique moment of fulfillment in your life.
Aquarius:
Your confidence in karma may be strengthened today. You might remember that you get back what you give. You are considerate of others and are aware of their problems. And, you may see that the generous part of your personality is taking the lead. Someone may approach you and beg for your assistance. A brief journey with loved ones may also be planned for the day.
Pisces:
Today you have a lot of energy. Both at home and at business, your charisma and humor are likely to wow everyone. Enjoy a night out with friends or a special someone. The day will be unhurried and stress-free. There are opportunities to make large financial gains today, but keep an eye on how much you spend on groceries.
Also Read: Zodiac Signs Who Have Got A Sweet Tooth