Thursday, 31st March Horoscope
Aries:
It's all about transformation today. You might meet someone who can help you make significant changes in your life or put you in touch with others who can help you make those changes. Nevertheless, not all of the adjustments are beneficial to your health. Before you choose to go with the flow, you should consider whether the change will benefit you in the long run.
Taurus:
Because you are a simple person, you lack techniques when it comes to dealing with relationships. It might bring you pain at times, but it is only temporary; simplicity would always triumph over manipulation. Keep your sensitivity in check. Nevertheless, you might be able to spend some quality time with your loved ones.
Gemini:
The current planetary placements imply that unforeseen stumbling blocks may appear in your path right now. For the previous few days, everything has been going swimmingly, and there has been nothing to indicate otherwise. However, there will be hiccups and disruptions today, which may influence your productivity and attitude. Unexpected obstacles can cause your project to halt.
Cancer:
The day might start with your normal work routine and end with a party with your closest friends and family. You've a terrific sense of humor, so you could host large-scale events as well.
Leo:
It's a fantastic day for you. There would be a slew of folks willing to lend a helping hand to get you out of your current predicament. You ended up there because of someone else's mistake; simply stay away from such hazardous people next time. You should now celebrate your victory like you've never done prior.
Virgo:
You're a little more sensitive today than normal, exposing your sensitive side to others. You would be under pressure at work, which would exhaust you by the end of the day. Distribute your work among team members or delegate some tasks to another day. Take a few works and turn them into high-quality work. You might have had a delectable supper with special someone.
Libra:
Time is a great teacher, and you should rely on it right now. Do not disregard the lessons of the past in order to avoid future misery. Try to assist those in need, whether they are youngsters or the elderly. This would assist you in staying on the right track, regardless of how far you stray.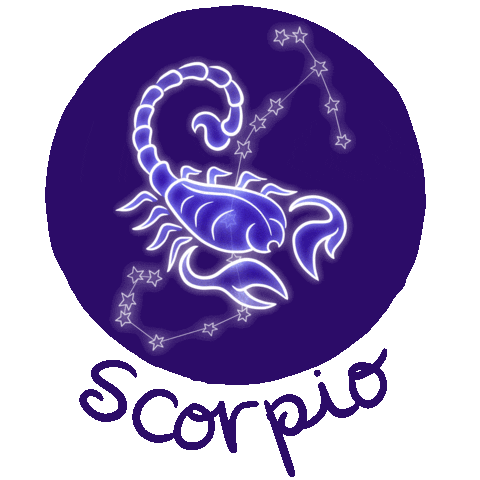 Scorpio:
Short excursions might be taken for professional or personal reasons. Even if it is difficult for you to go on excursions at this time, you would manage to do so and the consequences will be positive. Your kindness would be noticed, particularly by those who had previously overlooked it.
Sagittarius:
You've been making rash decisions for quite some time. Today, though, you would understand the value of precise planning and execution. From now on, you'll approach everything with a well-planned and ordered strategy. That it's never too late to begin making plans. With adequate planning, you would be able to carry out your plans properly.
Capricorn:
Your personal and professional lives appear to be out of balance. The simplest method to sort everything out is to explicitly define your work schedule for each day, which appears to change every day. Do not really worry, even though you've been paying less attention to them lately, your loved ones will realize your loyalty to them.
Aquarius:
You might be having an issue with your transportation today. If you're going to a crucial meeting, double-check your alternate mode of transportation and have a backup plan in place. You might be feeling a little agitated on the inside. But don't lose your coolness; this is only a temporary phase that would pass quickly. Spend time with your loved ones.
Pisces:
In a bout of rage, you may desire to behave recklessly and impulsively. However, it is recommended that you retain your mind in a steady state and think rationally. You have the ability to communicate, and you must use it to your advantage. To relieve tension, engage in any daring sports that you enjoy, but refrain from engaging in sensual pleasures.
Also Read: Workaholic Zodiac Signs As Per Astrology