Aries:
You don't care for monotony. It is tedious. Be flashy and flirtatious today. Change up your daily routine. A fitness program might appeal to you. You may sign up for leisure activities. Innovative solutions may dazzle superiors. You might get acknowledged at work. Overall, a carefree and laid-back day. There will be some work pressure. You'll spread good vibes.
Taurus:
Your hesitation and uncertainty have caused unnecessary confusion, and all of these problems are now probably going to come to a head. You will receive correspondences about family difficulties and real estate matters as they come to a head now. You will now need to pay attention to past and unfinished business, and you cannot move forward until these old chapters are closed.
Gemini:
You're in luck today, I suppose. Your ability to solve problems surprises both you and other people. Your coworkers will be impressed by you. And, your self-assurance will be high, and you might get a new job offer. Celebrate with loved ones and feel delighted. Today, a friend might come by. You might have a day full of fun.
Cancer:
Genuine and honest folks are wonderful to meet. However, it's possible to run upon people nowadays who hide their true selves. So train yourself to spot through their facade. You can be required by the time to make decisions rapidly. Consider your options carefully before making a decision, and you must postpone all other plans until you are done.
Leo:
Today will be a really creative day for you. You desire to make something lovely and are appreciative of all things beautiful. For artists, today is very favorable. However, it is imperative that you finish the tasks you begin today. After a burst of inspiration, you can find yourself suddenly feeling deflated, which can leave you feeling hollow and melancholy.
Virgo:
You're going to make every attempt to find a solution to a major problem that is currently taking over your life. There's a good chance you'll put aside your social and even financial commitments to take care of this. However, you should be aware that rushing will not result in any beneficial solutions. Here, patience is essential.
Libra:
Even if your family might find it repulsive, you will be confident about expanding your horizons. Make a commitment to the things you want to do. Instead of working secretly, reveal what you have been accomplishing. You might notice that new friendships come surging into your life.
Scorpio:
Right now, your instincts must be trusted and you should follow their advice. You ought to stay on your own route even if those around you disagree with you and take a different course. Though it will certainly be difficult, you will soon benefit from your choice. To take advantage of any possibilities that may come your way right now, you must keep your eyes and ears alert and move quickly.
Sagittarius:
It's time to get organized because you've been keeping a very busy schedule lately. Although today will be quite laid back, you should use this time to organize your affairs. If not, things will most likely get much more hectic in the days to come, and you will probably start to feel anxious as things start to spiral out of control.
Capricorn:
You have a hectic day ahead of you. Numerous appointments will start to swell. Despite your best efforts, it's likely that you won't complete all of your obligations on time. This might cause tension. In order to complete your work, don't be afraid to ask for and accept assistance. If you don't, you might not be able to complete them on schedule.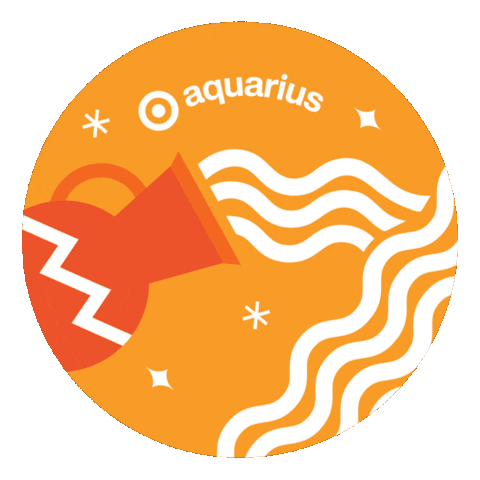 Aquarius:
You get to enjoy the results of your labor today. You might win respect and adulation. Finances might improve. You might receive praise for your work at work. You might also get a raise. Salespeople might reach their goals today. Wear blue today, at least as part of your outfit. It will draw in good vibes.
Pisces:
You're probably going to have a very busy day. Visitors are probably coming, or you might arrange a trip. This could also be the period that you are beginning significant home renovations, purchasing a new home, or moving. Even though you will need to be highly active all day, you will adore and relish every second of it.
Also Read: The Most Immature Zodiac Signs According To Astrology