Saturday, 31st July Horoscope
Aries:
Maybe you're going for an unplanned adventure ride. It may be within the town or it may be slightly short. But the idea is to have lots of fun and you're certainly going to have that. Your differences with someone close to your heart may be washed out. It has been pending for a long time, so you might want to let the past go when you get face to face.
Taurus:
Possibilities quickly come your way but don't be in a rush to catch them all. Minutely weigh the choices, feel secure and then behave accordingly. Share it with your mates as well. This is a moment when there are many doors you will have to unlock. Nevertheless, surprises will not necessarily be fun. Do not owe it all to fate. Your deeds will decide your fate.
Gemini:
For a long period of time, life has become monotonous and mediocre. Try a little adventure to spice up your life. It could be a visitor undertaking any expeditions to your ideal holiday place. Separate yourself for some time from social and personal participation to pursue those tasks that require your full attention.
Cancer:
At this stage in time, people are really open to your charming thoughts. You must leave no chance to make people yield to your wishes. Hold the commanding attitude in place if left unchecked, which will work against you. You might get any unforeseen news from a nearby person, so keep your eyes open to it.
Leo:
You're a guy with a home. Family traditions are the foundation of your success. The auspicious scent starts from your home today, too, and brings you to locations. Your pace is incomparable. For you, it is going to be a fruitful day. Smile your way into tough conditions that are difficult and trying. Your attitude, which will take you a long way, is constructive.
Virgo:
Your indecision and dithering have created excessive uncertainty and it is now inevitable that all these problems will come to a head. Family matters and real estate matters are now coming to a head and you will receive communications on these topics. Old and unfinished organizations will now seek your attention, and once you close these old chapters, you will not go on.
Libra:
Life lately has been full of ups and downs. But you will soon get rid of all these things. Like always, keep your positive outlook and things will turn out well. People will ask you for support, and getting busy can make you ignore all your problems, and this is good.
Scorpio:
You're at your best creatively. Comprehend the sense of the image you have. This is going to bring luck and pleasure. Let your heart rule your mind. You're hoping for some rational production. Channelize the energies to unlock the secret gold just a little. It's a nice day today to dream about investments of some sort. Let yourself go a little loose and not get overcareful.
Sagittarius:
Today, name and fame are on the cards. Instead of logic, you are also likely to make rash judgments based on your intuitions and emotions, but they will turn out to be correct about money. In respect to every choice of your life, your judgment is now top-notch, but you can now have to abandon those comforts in lieu of long-term objectives.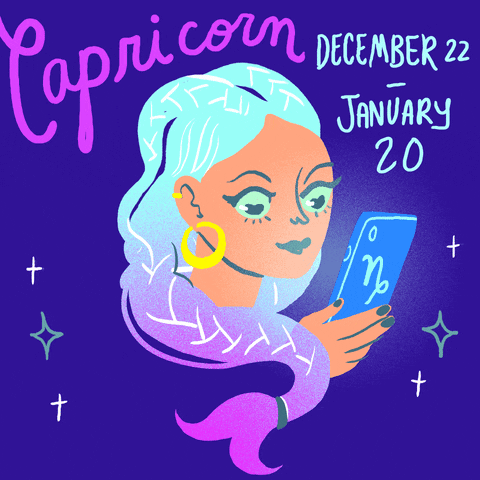 Capricorn:
The day will turn out to be very fruitful for you, with a little persistence and forbearance. Yet it will now be the greatest challenge to have the patience. Time appears to be ticking down to a crawl, and nothing travels quickly enough to suit your mood. But you can totally screw up your agenda if you want to speed up the process. To balance your energy, consider beginning the day with some relaxing workouts.
Aquarius:
To endear yourself to your peers, you need to be modest. Without even being aware of it, you might have adopted an insensitive attitude. So, rather than criticizing others, today is the right time to start examining your previous behaviors. It's a special introspection moment for you, and to get closer to yourself, you should take full advantage of this reflective mood.
Pisces:
Today is the best day where your experience and your comprehension of every situation will impress those around you. For a big issue at your office or for one of your mates, you would be able to deliver creative ideas. For you, it is an exciting moment. You don't need to look for publicity. People will look to you instead of for your assistance and guidance.
Also Read: Food Lover Zodiac Signs Of Astrology