Monday, 31st January Horoscope
Aries:
Today has a few surprises in store for you, but don't be alarmed. They're all enjoyable! A few of the things you've been looking forward to for a long time are likely to happen today. A few of your previous efforts, which you felt were in vain, will eventually bear fruit. So gather with family and friends tonight to celebrate, and they might have some wonderful information to share.
Taurus:
The motto of the day is truthfulness. The day is ideal for focusing on the finer points of your business or on tedious activities that you may have been putting off recently. You might despise these mundane duties, but if you sit down to do them once, they would be completed in no time. Anticipate your closest friends and family to be nice to you.
Gemini:
You can't yield to any type of control since your soul is sharp and strong. There's no need to do so! Instead, share love and pleasure with others, and you'll be rewarded in spades. Short outings with your coworkers can help to bring some color to your black-and-white workaholic life.
Cancer:
Today you have a lot of optimistic energy. But, no matter how well-intentioned you are, your unsolicited advice will not be welcomed everywhere. You must give in to your need to pamper yourself, even if it means spending a significant amount of money on yourself. However, it is preferable to control your instincts when it comes to other people since your good intentions may be misread.
Leo:
It's possible that someone close to you will steal your ideas in order to promote their own profession. As a result, be cautious while discussing fresh ideas with others. At this time, you must keep a close watch on your own interests. Even if you've known your coworkers for a long time, don't share your information with them. Patience throughout this period will assist you in identifying your actual well-wishers.
Virgo:
You might face constraints from your family, potentially as a result of problems with close relatives. It would not stay long but will have a significant impact on you, so avoid it until it passes. Today you would spend money on needed assets and will be preoccupied with home chores, such as selling less needed equipment or just cleaning the house.
Libra:
You would be the first to gain credit if you are the first to make the first move. Just be cautious not to overwork yourself or put too much emphasis on matters that aren't important. Don't really cause harm to people by saying anything they really do not like. They might annoy you unintentionally, even if they are unaware that they're doing it.
Scorpio:
If you're wondering about what's cooking in the kitchen right now, it's usually a good thing. Today's stars promise you a gourmet feast. Take good care of your health and sanitation. Your buddy's misunderstanding would be settled today. You could get cash from surprising places.
Sagittarius:
Today, you are like an unstoppable force, and if there are any opponents, you would simply demolish them. Since no one can block you now, now is the day to do what you've been striving to do for a long time. Keep your most pressing chores on the calendar for today, and you'll be successful every step along the way.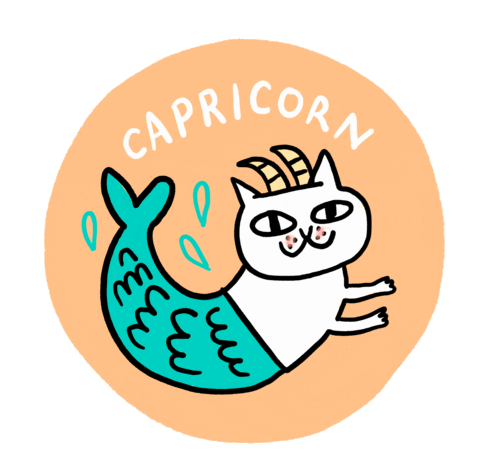 Capricorn:
Next to you, new vistas are opening up. A passion that you've always viewed as a hobby may turn into something much more, and you could make a job doing what you enjoy. New breakthroughs are predicted on all fronts, which will extend your horizons and maybe alter the course of your life. You would have a unique moment of fulfillment in your life.
Aquarius:
The day will start off good, but it may end to be somewhat chaotic later on. Somebody at home might be unwell, and you may be forced to attend to him or her despite your busy schedule. Companions or even coworkers may provide you joy, and you will make arrangements to spend time with them in the coming years.
Pisces:
It's time to choose between having fun and having liberty. If you have a feeling of duty, you would be permitted to be free. While you may not be able to achieve your desired objective despite putting in a lot of effort, patience will pay off in the end, so keep working. Whenever it comes to your financial situation, don't be ashamed. They'll get better as time goes on.
Also Read: Most To Least Optimistic Zodiac Signs