Saturday, 31st December Horoscope

Aries:
A rare job opportunity is going to knock on your door today. The idea may sound somewhat risky and novel to you, but if you act on it, you can give a new turn to your career.
Taurus:
Today your ego takes you in its grasp as you may allow your ego to act and think. For this reason, you may not see eye to eye with a person in power.
Gemini:
Someone at work may be working quietly against you. You have been suspecting many persons, but today you will get the best proof of who is out to harm you. Do not be hasty in confronting this person.
Cancer:
You are a person of firm resolute and once you undertake any task: you will finish it completely with immaculate precision. So do not believe in what others say; you can do what others can never do and that is why you stand above them.
Leo:
This is the perfect day when you can impress those around you with your insight and your understanding of any situation. You will be able to offer innovative solutions to some major problems at your workplace or for one of your friends.
Virgo:
You may be trying to communicate smoothly but a few people will not let you & a dramatic scene may arise at the workplace due to this interference. Your viewpoint will be regarded against the benefit of the organization. So better take a back seat and let others get backfired.
Libra:
You may be insecure and restless today and may find it hard to trust the feelings of your partner. Time to take a brief break from your relationship and ponder upon the reasons which have imparted you with this feeling.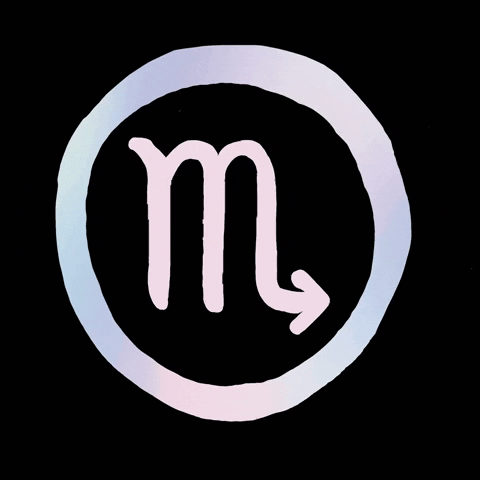 Scorpio:
Link up all the fragments of thoughts and the resultant output will make it a lot easier for you to get rid of certain tricky situations. Do not allow yourself to get stuck up with things you do not believe in! Just chuck them and move on!
Sagittarius:
The day may .art with some confusion. A person with a spiritual bent may come to your rescue. The person will guide you. You may follow his advice as they are given.. a pure intention today.
Capricorn:
You may be thrust into controversial social situations today. Such confrontations will increase your mental stress and this will inevitably leave an impact on your health. The best way to tackle this is to avoid such situations.
Aquarius:
Old connections and experiences can play an important role in your life now. You will be under tremendous pressure to perform well in all spheres. But you need to realize that much of this pressure is stern by the impossibly high standards that you have set for yourself.
Pisces:
Someone dear to your heart is facing some difficulties and you will have to lend a sympathetic e. today. Chances are high that you will end up feeling impatient and frustrated with the problems of this person, but it is vital that you lend your support without criticism.
Also Read: Zodiac Signs Who Will Keep Their New Year's Resolutions