Tuesday, 31st August Horoscope
Aries:
The day appears to be putting a lot of pressure on you. You can't afford to leave anything to chance or entrust even little tasks to anybody other than yourself. Nevertheless, the day will come to a close with some exciting news, perhaps rewarding you for all of your hard work!
Taurus:
The motto of the day is truthfulness. The day is ideal for focusing on the finer points of your business or on painstaking chores that you may have been putting off recently. You might despise these mundane activities, but if you sit down to do them once, they will be completed in no time. Expect your closest friends and family to be nice to you.
Gemini:
Life might provide you with just two options, and losing either of those options is equally terrible. Listening to your heart might lead you to a solution! Make a list of objectives in your spare time, but prioritize them. Your objectives have grown in quantity, and your desire to achieve them as quickly as possible has intensified.
Cancer:
Old friendships and experiences could now play a significant part in your life. You'll be under a lot of stress to do well in all areas, but you should remember that a lot of that pressure stems from the impossibly high standards you've set for yourself. In your chosen industry, integrity and honesty will get you far, but you must be willing to stay loyal to your own views and goals.
Leo:
Some ongoing talks will take a positive turn at the work meeting. Today you are solid and stable. Your choices are the result of careful consideration. There may be some good changes in the workplace. You could run into an old friend. You might well be peaceful and content at home. There will be no comparison in terms of intellectual development. Excellent news from dear ones might bring delight to your life.
Virgo:
Today, you might well be bombarded with a lot of disinformation. Listening to and being persuaded by others is preferable to relying on your own judgment and logic. You're more likely to make the right decision if you try to uncover the truth at your own speed and in your own manner. A much-needed vacation is on the horizon.
Libra:
The atmosphere of the day is a little hazy. When dealing with sensitive individuals, you must use extreme caution. It's also a period for conflict and decision-making. You might well be forced into uncomfortable circumstances that you have been ignoring, forcing you to make difficult choices. Nevertheless, even under duress, you will be able to make the best option possible, which will have a good impact on your life.
Scorpio:
Today you are humble, and you may see unselfish service. You're on the receiving end of a gift. To please others, you may well be willing to give up your time, space, cash, or even food. This deed of yours will be admired by others. Keep an eye on your threshold. Pay close attention to your kids. They could be susceptible to infection. Spend time at home and consume healthily prepared foods.
Sagittarius:
You have a lot of energy and a positive attitude. Things that were terrible for a few days don't look to be that hopeless today. Your attitude of strength and energy will aid you in dealing with the issue. It's also a good day to communicate your passionate feelings, ideas, and aspirations. If you go for what you really want, you're more likely to succeed.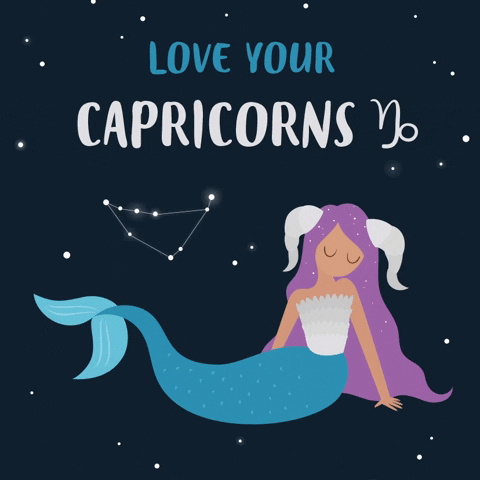 Capricorn:
Twisted relationships, double-meaning discussions, and misconceptions are the norm, but they'll be funny rather than dangerous. Don't be concerned about these. Rather, relax, take a step back, and take in the comedy of mistakes that will unfold all around you today. The day may be made much more enjoyable with a good dose of comedy.
Aquarius:
You're in an enthusiastic and open attitude. A lot of changes will present themselves to you on many fronts, and you are more than prepared to seize them. Following your gut, today can pay off handsomely in terms of your finances as well as your personal life and relationships. The day will be jam-packed with activities, and you will like every bit of it.
Pisces:
Today's main priorities are rest and relaxation. You've been working hard for the past several days, and now it's time to reap the benefits of your efforts. Make no plans for a large gathering. Instead, set aside a day for solitary reflection. Expressing your sentiments with someone special might help you feel more fulfilled right now.
Also Read: Zodiac Signs Most Likely To End Up Alone