Friday, 30th September Horoscope
Aries:
The day might end up being a little strange. There is a good probability that something unexpected may occur today. You must pay attention to the planetary energies and make an effort to discern the direction in which you are being pushed. Finding the right path at this crossroads could revolutionize your life.
Taurus:
Today is probably going to bring you some unexpected experiences. Although it might not be uncomfortable, it will probably make you nervous. It may cause a profound shift in your perspective. Do not be hesitant to express your emotions, although at this moment it would be more appropriate to prioritize the emotional needs of others over your own.
Gemini:
It's time to keep your promises! If you don't want to disappoint others, you may have to make a lot of compromises with your enjoyment of yourself. You might be able to achieve your goal by using your creative ability. Since you are concentrating on humanitarian issues, you will make tremendous progress.
Cancer:
For the previous few days, you've been restless and unhappy, and today you're prepared to confront the issue more forcefully. Today is the greatest day to start the procedure because you need to dive deep to identify the precise location of the issue. Additionally, today is a good day to plan any undertakings that you have been putting off for far too long.
Leo:
To win over your friends, you must exhibit humility. You might not even be aware that you were acting arrogantly. So rather than criticizing others, now is the ideal time to start reflecting on your previous actions. You should make the most of this once-in-a-lifetime opportunity for introspection to learn more about yourself.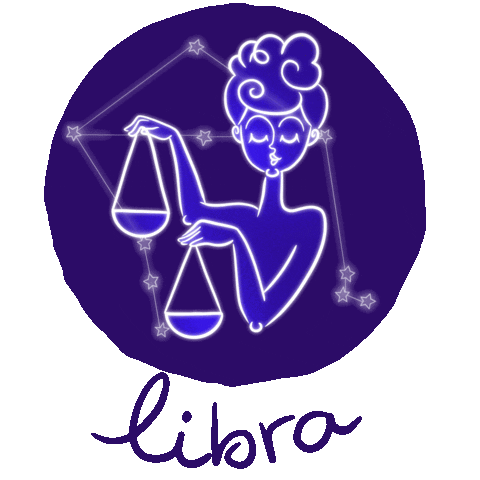 Virgo:
Today you'll feel irrationally stubborn and keep defying what everyone else and your common sense urge you to do. You must understand that stomping your feet won't get you anywhere. To successfully deal with your current challenges, you must be able to open your heart and mind.
Libra:
You'll become friends with someone you believe to be really entertaining. The vibrant chats will cause the day to end shortly. Use this as a chance to pick his brain and get inspired by him. Your ability to gain insight into other people's minds will also be helpful. If you wish to travel with your family, consider offering to help arrange the vacation!
Scorpio:
You make solid decisions and have excellent analytical skills. For this attitude of yours, you will be highly praised today. People will respect you for your abilities to behave appropriately and complete tasks flawlessly! The unexpected news that requires you to visit the riskiest locations could come to you. It will only be a brief journey, so don't worry!
Sagittarius:
Your ability to focus and perceive things clearly is at its pinnacle right now, which makes you very sensitive to others around you and their circumstances. You can use this to patch up any previous breaches. There's a chance you'll run into someone you don't speak to very often. Even if it requires a few difficult moments, this is a good time to make up for the differences.
Capricorn:
Your career is now the center of your thoughts and attention. Actually, because you are worried about it, you are giving it too much time and attention. Instead, you should loosen up a bit so that you may still accomplish your goals. Now is the time to prioritize your family in order to balance your work life.
Aquarius:
Today, everyone will be able to see how talented and impressive you are, even those who are against you as well as those who want you well! Pay attention to the counsel of the former and disregard the rest. Your elders will be there to encourage you and will help you to recover your focus on a few very important life goals.
Pisces:
You have an extremely clear vision today, and you can accurately assess the long-term effects of your choices. Therefore, this is a good time to evaluate any new business ventures or investments that have come your way so that you can make a defensible choice. Additionally, you will be able to evaluate those who are close to you and determine who is your true supporter.
Also Read: Famous People Born In April