Tuesday, 30th November Horoscope
Aries:
You would be the first to gain credit and you are the first to make the move. Just be careful not to overwork yourself or put too much emphasis on matters that aren't important. Don't really cause harm to people by saying anything they don't like. They might annoy you unintentionally, even if they are unaware that they're doing it.
Taurus:
The day is ideal for fresh begins and new horizons. You would be able to overcome anything that was preventing you from achieving your goals. New possibilities would present themselves to mold and improve your life, but you must seize them while there is still time. Fast and immediate action can significantly change the tide in your favor.
Gemini:
You must learn and master the skill of reconciling physical reality with your goal right now. Although your intentions are ambitious, you must be aware of the actual hurdles that will stand in your way. Otherwise, despite your best efforts, you will find yourself on a collision path. You should also be aware that your intentions might collide with those of another person who is just as motivated and ambitious as you.
Cancer:
Right now, time seems to be crawling for you. But be diligent and maintain your enthusiasm. Nevertheless, for the sake of commitment or a personal connection, you might well be compelled to set aside your personal aspirations. Now is the time to avoid misunderstandings and disagreements with your mate. So don't be concerned; with effective management, you would be able to complete both of your tasks.
Leo:
Times and circumstances would alter around you, forcing you to reconsider a well-considered choice. You must be more responsible in your responses to everything life throws at you. You won't be able to stick to the timetable you devised before because something unexpected and urgent will arise. This occurrence is likely to have an impact on all of your short-term strategies.
Virgo:
Today you have an incredibly clear perspective, and you'll be able to appropriately balance the long-term advantages of your choices. As a result, it is an excellent moment to assess new endeavors and investments that have come your way so that you can make an informed selection. You'll also be able to assess the people around you and determine who is truly concerned about your well-being.
Libra:
Today, you may gamble on a lottery ticket or browse for bargains. Lady luck would be on your side today, so winning is a certain conclusion. You might need some to be a little pushier with your point of view in this case. Your quiet might be misinterpreted, putting you in an awkward situation. So don't allow anyone to acquire an unfavorable view of you.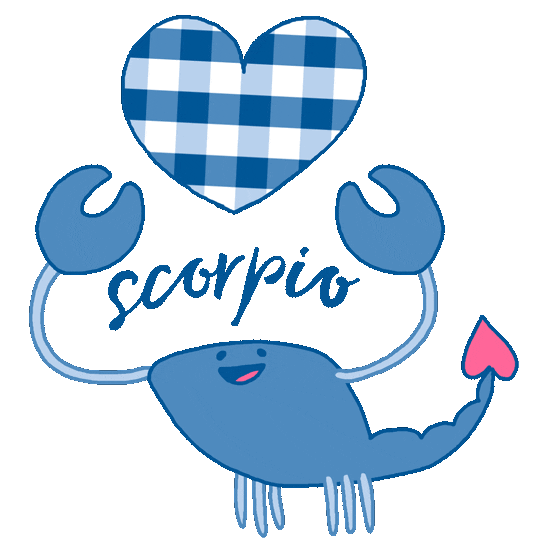 Scorpio:
You enjoy meeting individuals who are sincere and truthful. Today, though, you may come across folks who hide their true selves. As a result, learn to see through their ruse. You might well be pressed for time and must make hasty decisions. You should think twice before making a solid choice, and you should postpone all other plans until the decision is made.
Sagittarius:
Today is a fantastic day to try something new. Good fortune shines on your favor, and you can't go wrong with everything you do. This is a wonderful opportunity to invest if you want to. You might expect to meet your soul mate right around the corner. However, you should be vigilant about your health because you are susceptible to constant coughing and cold episodes.
Capricorn:
Cards indicate that today, even more than before, you have to mingle. You desire to create a change in your life and career by doing employment that requires you to communicate with people. Make an effort to do all you've set out to achieve. You may maintain a laser-like focus on anything you want to do; just don't overdo it.
Aquarius:
Make an effort to build alliances with individuals who have authority and comparable interests to you, as well as those who have skills that complement yours. A few individuals are attempting to sway you by instilling false expectations in you, but do not listen to them. Make your own decisions and stick to them. You've been wanting to purchase a new home for a long time, and now you might be able to do so.
Pisces:
Generally, today will be a difficult day for you. It's possible that you'll have to reveal your deepest sentiments and views. It's a frightening concept since you've never done anything like it before, yet taking this step will bring you closer to emotional satisfaction. Somebody close to you might become upset as well, and your right response is important at this time.
Also Read: Most Influential Zodiac Signs Who Can Impress People In No Time