Aries:
This day could be quite productive for you if you have a little tolerance and endurance. However, maintaining that patience may be the most difficult task right now. Nothing else will move fast enough to satisfy your mood, and time will seem to slow down to a trickle. However, rushing through the process can entirely derail your schedule. To manage your energy, begin each day with some soothing exercises.
Taurus:
At home today, a calm environment will dominate, and tensions would take a back seat. So assemble your dear ones and spread the cheer. You must develop new ways to deal with life's frustrations, which tend to build up over time for a myriad of purposes. Your insight would assist you in finding a solution.
Gemini:
The day will get off to a good start. Especially in the first half, the stars are aligned in your favor. You would have a better chance of succeeding if you arrange your official activities before noon. It is preferable to have the evening free or to engage in light calming activities. Somebody surprising might pay you a visit today.
Cancer:
Your confidence has taken a hit as a result of the way events have played out. Today, it will be tough to complete any task joyfully and satisfactorily. You may also come into contact with someone who makes unpleasant comments, which might make you feel down. Keep in mind that this is just a phase, and you'll soon regain your confidence.
Leo:
At this time, you would be fascinated with the supernatural. You'll want to investigate a mysterious subject today, so you'll probably watch a mystery movie or read a mystery novel. You might also choose to solve a mystery or learn more about a person or a scenario. You should proceed with prudence in your endeavors.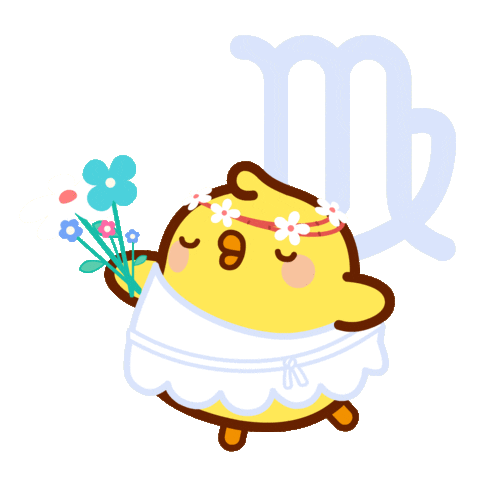 Virgo:
It could be a day for self-reflection and re-evaluation of your values. You and your partner might well be questioned about past decisions. You would continue to be very supportive of your relationship, and you expect the same in return. There really is no harm in embracing new ideals in life if the old ones are no longer working.
Libra:
Monetary good news may also provide joy to you and your dear ones. There is indeed a sense that things are changing for the better. You're well-dressed and well-presented. Get out there and meet new people. Your associations would produce new opportunities that will benefit you in the long run. You could make a structural or family-related change in your home.
Scorpio:
Today appears to be a day of introspection for you. You could want to relocate from your existing dwelling area or perhaps your current employment. So don't be stuck in a rut; it is worthwhile to make a shift. You might get some assistance through an unforeseen piece of communication as someone who's been privately wishing you luck.
Sagittarius:
Today is an excellent day to start a new program of riches and success. If you've been debating whether or not to pursue a new idea to which you've given much attention, now is the moment to act. Whatever you chose to accomplish now will lead to success in the end. Today's events would also help you change your mind about money and alter your negative beliefs.
Capricorn:
You appear to be moving away from your old ideals and toward new ones. Don't really think differently today; this would negatively affect your overall perception. Before making any decisions, reassess yourself by thinking about what you really desire. It's a good time to acquire a new car as well as other assets to meet your home's requirements.
Aquarius:
Somebody at work could be silently working against you. You've suspected a lot of people, but today you'll get the best proof of who is trying to hurt you. Do not rush toward confronting this individual. By learning this knowledge, you have obtained a significant advantage that you can utilize to permanently exterminate your foes.
Pisces:
Today you have a tendency to be overly critical of yourself. The majority of your concerns are unfounded, and you are well aware of this. You can't help but be concerned. The only way to deal with this is to express your anxieties to a close friend or family member who will be supportive. Before you get distracted, you should get a second opinion on the severity of the issues.
Also Read: Zodiac Couples Who Are Spiritually Connected