Wednesday, 30th March Horoscope
Aries:
Today you have a lot of optimistic energy. Nevertheless, no matter how well-intentioned you are, your unsolicited advise will not be welcomed everywhere. You should give in to your need to pamper yourself, even if it means spending a significant amount of money on yourself. Nevertheless, it is preferable to control your impulses when it comes to other people because your good intent might well be misread.
Taurus:
With opposing viewpoints and chances arising from all sides, the day might be rather perplexing for you. While multiple factors are pulling you in different directions, try not to overthink things or please everyone. Instead, following your heart may turn out to be exactly what you need, even if you are unaware of it at the moment.
Gemini:
You've a lot of faith in yourself, but you must avoid becoming arrogant or controlling. Trying to push your own perspective on others today might backfire. Being correct isn't enough. You must also act in a way that does not upset others. A humble attitude can assist you in completing a variety of unfinished duties today.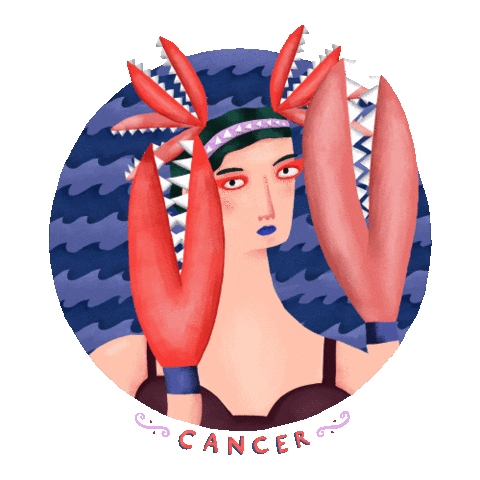 Cancer:
Today you are humble, and you might just observe selfless service. You're on the receiving end of a gift. To please others, you might well be willing to give up your time, space, money, or even food. This deed of yours will be admired by others. Keep an eye on your threshold. Pay close attention to your kids. They might be susceptible to infection. Spend time at home and consume healthily prepared foods.
Leo:
You will receive some unexpectedly pleasant news. It could be related to your professional or personal life, but it will benefit you financially. It would also show you the way to similar sorts' potential gains. You'll be in a good mood, and you'll spread positivism and joy to everybody around you. Take advantage of the opportunity to spend time with loved ones.
Virgo:
Don't waste your time and effort justifying your every move to those who don't understand you. It would never be acceptable to them! You might well be overworked, and your upcoming tasks may require you to adjust some of your existing commitments as well. Be adaptable to the needs of the situation.
Libra:
You can develop a strong attachment to material possessions. Don't clench your fists too hard. Simply go with the flow and don't fight it. You must maintain your resolve until you have the answers in your hands. You might also consider relocating your residence. It would be beneficial to inform your friends and coworkers.
Scorpio:
Your procrastination and dithering have wreaked havoc, and all of these problems are about to explode. Family troubles and real estate matters are coming to a head now, and you'll be receiving mail about them. Old and unfinished business would then demand your attention, and you won't be able to go on until these old chapters are closed.
Sagittarius:
If you're thinking about what's cooking in the kitchen right now, it's usually a good thing. Today's stars promise you a gourmet feast. Take good care of your health and cleanliness. Your friend's misunderstanding would be settled today. You could get money from unlikely places.
Capricorn:
The day's subject is friendship. You might run into old pals or be unexpectedly visited by one. Today, you'll also assist one or more of your buddies in getting out of a jam. A buddy, on the other hand, might be harsh with you, but you must not be offended. He or she is venting on you as he or she is dealing with personal issues and is reacting in this manner.
Aquarius:
Today is a fantastic day to try something new. Good fortune smiles on your prosperity, and you can't go wrong with everything you do. This is a wonderful opportunity to invest if you want to. You can expect to meet your soul mate right around the corner. However, you should be vigilant about your health because you are prone to constant coughing and cold symptoms.
Pisces:
Don't really ponder why things have happened in an unusual way or are taking longer than intended. It could be for your benefit, albeit you are unlikely to see the benefits. Try something different to bring out your greatest qualities! This would provide you with a break from your usual and boring schedule.
Also Read: 28th March To 3rd April Horoscope 2022 Weekly Horoscope