Aries:
You've been making rash decisions for quite some time. Today, though, you will understand the significance of precise planning. Your approach to anything from now on will be clearly plotted and organized. It is never too late to begin making plans. With effective planning, you will also observe the proper execution of plans.
Taurus:
You exude pleasant energy. However, do not try to transfer it to others. People will not appreciate your advice! Being silent, even if you're bursting with creative energy, might make you feel gloomy. But don't bother because your recognition isn't going anywhere; it's just being delayed. Avoid indulging in fleeting pleasures that may cost you dearly in the long run.
Gemini:
Old connections and experiences might have a significant impact on your life right now. You will be under enormous pressure to do well in all areas, but you must recognize that most of this pressure stems from the unrealistically high expectations you have set for yourself. Honesty and integrity will get you far in your chosen industry, but you must be willing to stick to your own thoughts and ideals.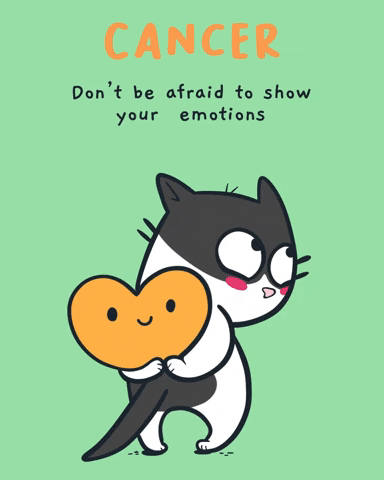 Cancer:
Today, you have the ability to charm everyone. You will astound people around you with your wit and charm. You will be admired by everyone around you. Take advantage of this golden time to establish new friends and meet new people, and new possibilities will present themselves.
Leo:
The day is ideal for new beginnings and new beginnings. You will be able to overcome whatever was preventing you from moving forward. New possibilities will present themselves to mold and improve your life, but you must seize them while there is still time. A quick and determined action can significantly change the tide in your favor.
Virgo:
Good news will brighten your day. You have been working on something significant for a long time, and it will bear fruit today. An outing with coworkers is suggested. You will have a fantastic time and enjoy yourself. You may make a financial decision that may benefit you in the long run. Today is also a good day to visit religious locations.
Libra:
The day may begin with some uncertainty. Someone with a spiritual bent may come to your aid. You will be guided by the individual. You may take his counsel as it is offered today with good intentions. And, you may also feel compelled to visit a holy site today. The second portion of the day will be uneventful. You might have fun with your friends.
Scorpio:
There is so much activity going on around you that it is consuming your attention and time. Don't waste your time on frivolous stuff. Concentrate instead, and only then can you find a burst of free-spirited vitality. You will find gold in your life if you find that. Do not be afraid. Examine attentively and take action before it is too late. Prioritization is the key to your success.
Sagittarius:
You may be experiencing transport issues today. If you're going somewhere important, double-check your other mode of transportation and have a backup plan ready. You may be feeling agitated on the inside. But don't lose your calm because this is a brief period that will pass quickly. Spend quality time with your family.
Capricorn:
Financial success news may make you and your loved ones pleased. There is an impression that things are improving. You have a pleasant demeanor. Get out there and meet new people. Your associations will generate new prospects that will be helpful in the long run. You may choose to make structural or familial changes in your home.
Aquarius:
Overall, this will be a difficult day for you. You may be required to reveal your deepest thoughts and feelings. It's a daunting prospect because you've never done anything like it before, yet taking this step will bring you closer to emotional fulfillment. Someone close to you may also become emotional, and your suitable response is critical right now.
Pisces:
Today, as you allow your ego to act and think, it has you in its grip. As a result, you may disagree with someone in authority. You must carry the thinking of whether it will be beneficial or negative. A word of advice: today, pay attention to your intuition. Be diplomatic and tactful.
Also Read: Zodiac Signs Who Are Fickle Minded