Aries:
You may find the day to be rather perplexing due to the divergent perspectives and emerging prospects. A lot of things are pulling you in a lot of different directions, but try not to overthink everything or attempt to please everyone. Instead, even if you are unaware of it at the moment, following your heart may end up being the best decision for you.
Taurus:
Enjoy talking and possibly taking a day trip with a former buddy and their family. In your work, you should continue using the strategies that have previously been successful. It is best to hold off on starting any new experiments today. If you follow the rules and make a solid case for your ideas and abilities when applying for a job or project, success will be yours without a doubt.
Gemini:
You feel like the day is asking a lot of you. You cannot afford to rely on others for even the most menial tasks or leave anything to chance. The day will however come to an end with some fantastic news, possibly rewarding you for your tireless efforts.
Cancer:
For the previous few days, you've been restless and unhappy, and today you're prepared to confront the issue more forcefully. Today is the greatest day to start the procedure because you need to dive deep to identify the precise location of the issue. Additionally, today is a good day to plan any undertakings that you have been putting off for far too long.
Leo:
It's decision time today. For the past week, you have been fretting about a few things. But today you must make a choice that may appear difficult at first. You'll know where to go by listening to your heart. Consider what you want to accomplish rather than what you need to do, and then do it. You will eventually benefit from this, I'm sure.
Virgo:
Spend some time alone reflecting on what you really want from life. The previous few days have been busy. You must therefore reconsider your life's aspirations and the impact of your activities on both your personal and social relationships. Travel is suggested, although it is preferable to take a leisurely vacation as opposed to an exciting storm tour.
Libra:
There could be someone at work silently working against you. You have been suspecting a lot of people, but today you will receive the strongest evidence as to who is trying to hurt you. Be cautious when approaching this person. Having this knowledge has given you a significant advantage that you can utilize to completely destroy your foes.
Scorpio:
You are more emotional than normal today, making you more open to others' scrutiny. You will experience pressure at work, which will wear you out by day's end. Try to assign tasks to team members or plan some work for another day. Produce quality work using a small number of works. You and a particular someone might have a nice lunch.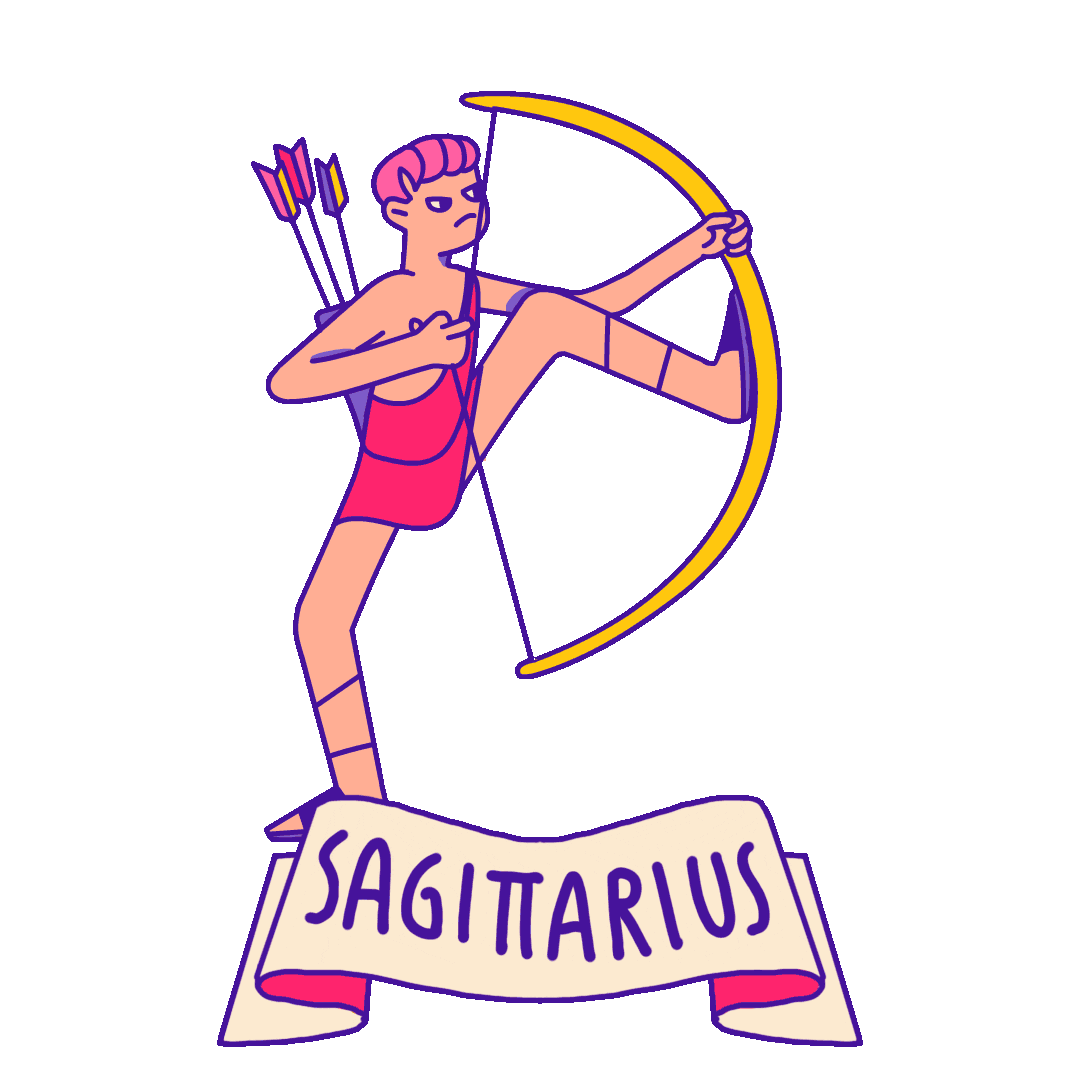 Sagittarius:
The alignment of the stars today has made everything feel stronger. Love and hate will both be felt by you more intensely than before. You'll also get the chance to see what's preventing you from establishing a strong bond with your current buddies. It will be wise to wait to see if these sentiments last before acting on them and making a commitment.
Capricorn:
The future is bright for those who are innovative now. Your abilities and contributions will be valued. Today, even financial reward for innovative individuals' labor is foreseen. It is advised that you take the dreaded exam if you are a student. The stars indicate that students will perform well in today's tests.
Aquarius:
For the previous few days, you have been organizing something significant. You'll start to realize what you've committed to today, and this realization can intimidate you. Going back, however, is not an option. You must move forward with confidence, and you will soon realize that even if the task has proven to be harder than you anticipated, it is still not insurmountable.
Pisces:
Being sincere with yourself is the one course of action that will always work for you. Don't be afraid to choose what you enjoy rather than sacrificing it solely for the sake of others. Just give all the items you are attempting to decide between a priority so you don't become overwhelmed trying to decide where to start!
Also Read: Zodiac Signs Who Would Most Probably Be In Love Hate Relationship