Aries:
The moment has come for you to focus on worldly luxuries. Take advantage of your social life right now and reconnect with long-lost acquaintances or family members. Additionally, you will notice a change in awareness that might happen suddenly or gradually. Now is a fantastic time to follow your intuition.
Taurus:
You could learn a really important secret from a close friend. You should be extremely discreet while sharing this information and provide the proper support and counsel. Approach every task in your life constructively. Your actions right now are exceptionally potent and are probably going to have an impact on people around you for a very long time. So, you ought to be mindful about what you speak or do.
Gemini:
The supernatural would captivate you at this moment. Today, you'll want to investigate a strange topic, and you may watch a mystery movie or read a mystery book to do so. You could also choose to try to solve a mystery or learn more about a person, place, or thing. You ought to proceed with a certain amount of care.
Cancer:
Profession-related issues will be handled. However, until then, no combative action—whether verbal or written—should be taken. People who are struggling personally should make time for their loved ones. Do take care of your health because you have neglected it for a long time.
Leo:
Do not ponder too much about why something unexpected happened or why something is taking longer than intended. You might not be able to perceive the benefits of it, yet it could be for your benefit. Try something new to bring out your greatest qualities! This will also provide you with a break from your typical and boring routine.
Virgo:
You've been experiencing a sense of being pushed in several ways and being unable to make a decision. Today, these pulls will be considerably stronger, making it even harder to make a choice. You should use caution while making decisions today since your common sense may be clouded by emotions or other outside influences. It is best to defer making crucial judgments.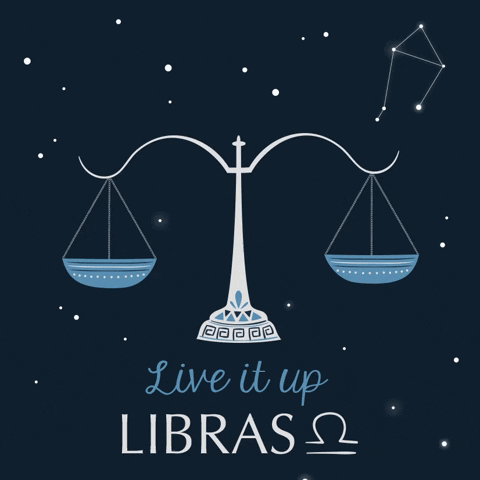 Libra:
Today you could be hosting a significant conference or seminar. However, minor misunderstandings regarding the venue's availability at your preferred time may put you in an unpleasant situation in front of others and force you to cancel the event. In such a circumstance, you must maintain your composure and keep acting positively.
Scorpio:
Now is the moment to work hard for what you believe in, and very soon you will be rewarded handsomely. Recently, you've been experimenting with a few concepts. You must now put ideas into action, which will demand all of your focus. Although it will be a hectic period, the rewards will arrive quickly and will be beyond your hopes.
Sagittarius:
Today is a significant day for you since you could make contact with someone who lives overseas or in a different city. Your career will benefit from the connection. Do check your mailbox since you could get a crucial email about a chance. You can get a job invitation from friends who live overseas. Today, the color white is a lucky one for you.
Capricorn:
You have a busy day ahead of you. Numerous appointments will start to swell. Despite your best efforts, it's likely that you won't complete all of your obligations on time. This might cause tension. In order to complete your work, don't be afraid to ask for and accept assistance. If you don't, you might not be able to finish them in time.
Aquarius:
You'll start to exhibit a natural predisposition toward stubbornness today. Even if you know intellectually that doing so is not in your best interest, you will undoubtedly dig in your heels, which is unfortunate. Laugh it off. You must use clear judgment and follow your mind's suggestions rather than following your impulses. If you are able to slightly relax, the problem may be handled more quickly, and you will feel a lot better.
Pisces:
You're going to get some pleasant surprises. It could have anything to do with your job or your personal life, but it will bring you money. Additionally, it will teach you the way to comparable future profits. You'll be in a positive frame of mind and spread that positivity and happiness to everyone you come in contact with. Enjoy your time with loved ones.