Monday, 30th January Horoscope
Aries:
Get ready to hear some excellent news, especially about your house. Opportunities can present themselves that would require you to move, or you might finalize your plans to purchase a home. Take advantage of the good vibes. This is the ideal time to start any renovation or remodeling projects you have been thinking about for your home or a portion of it.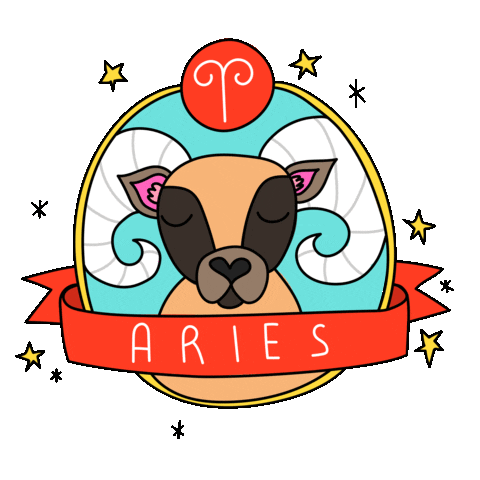 Taurus:
You may have a good day, but there's a risk you'll finish up getting preoccupied with something unimportant. This may be really true, but the way you go about it risks upsetting a period of harmony and calm at home or at work. It's time to focus on the big picture and dismiss the details.
Gemini:
You might need to go back to some events' beginnings. Some accidents have a hidden root cause that was found in the roots. Others have a very negative impression of you as a result of this. Being quiet and careful in your approach is absolutely vital to avoid obstacles being put in your way.
Cancer:
There's really assurance in the atmosphere. You'll pick up a task that had been put off and finish it. Although they seem to be there, obstacles won't get in your way. Your rescue will be provided by a close friend. A key professional link will provide an opening for an opportunity to unleash ideas. Don't really backtrack or push past.
Leo:
Everyone you interact with today will receive love and affection from you! By the end of the day, someone might be moved by your kindness and reveal his or her emotions for you. Even though you are still thinking about painful situations, now is the moment to let go of all the negativity and resentments you have been hanging onto for so long.
Virgo:
Today is a day of significant career and financial advancement, but it's critical that you don't put your family first in the pursuit of material success. Actually, you'll also feel a strong sense of spirituality today. These opposing forces may probably cause you to feel a little torn, but you'll be able to balance them out rather well.
Libra:
Today you might be hosting a significant conference or seminar. However, minor misunderstandings regarding the venue's availability at your preferred time may put you in an unpleasant situation in front of everyone and force you to cancel the event. In such a circumstance, you must maintain your composure and keep acting optimistically.
Scorpio:
You had an especially good day today. You can begin something new, complete a task that has been on your to-do list for a while, or start something fresh. The evening is planned to be filled with games and fun. Connect with both old and new friends and have fun. Today, shopping can be quite enjoyable.
Sagittarius:
You must regain control over your life. It's time to quit worrying about what others are saying and thinking. Instead, you should take some time to reflect on your own wants and desires in order to reach a more objective decision. But be careful that your choice doesn't upset someone who depends on you emotionally.
Capricorn:
Today, fame and notoriety are predicted. Additionally, you are more likely to make quick decisions that are based on emotion rather than reasoning, but they will be financially sound. Your intuition is excellent right now when making any decision in your life, but you might need to give up some current conveniences in favor of long-term objectives.
Aquarius:
Today, everyone will be able to see how talented and impressive you are, even those who are against you as well as those who want you well! Pay attention to the counsel of the former and disregard the rest. Your elders will be there to encourage you and will help you to recover your focus on a few very important life goals.
Pisces:
New possibilities are becoming visible to you. A skill you've always considered a pastime might develop into something more, and you might find yourself earning a job doing what you enjoy. Each front is likely to see new advancements, which will extend your perspective and potentially affect the course of your life. You'll be having a rare feeling of contentment with your existence.
Also Read: Famous People Born In April