Friday, 30th December Horoscope
Aries:
Spending time with your family is especially advantageous today. Visit your parents or siblings for a period of bonding, or spend some quiet time with your partner. Participate in an enjoyable activity with your kids. Put your worries about job pressure today, even if they threaten to get in the way of your enjoyment of your family. What you can learn from these family meetings might surprise you.
Taurus:
You can feel sentimental today about some matters that call for your practicality. Use objectivity to distinguish between what you want and what is best for you! You might experience internal emotional turmoil that gives you the motivation you need to transcend boundaries. Before doing this, let everyone know about it!
Gemini:
You might encounter certain limitations from the family, perhaps as a result of the conflict with close relatives. Even if it won't last long, it will have a negative impact on you, so ignore it till it passes. You'll spend money on practical purchases today, and you'll be occupied with home chores like cleaning the house or selling off less-useful items.
Cancer:
You seem a little perplexed right now. You're eager to start a crucial activity, yet you're also impatient. It is best to hold off and avoid conducting any significant negotiations today. By the day's end, confusion will gradually disappear. There won't be any problems throughout the day. Travel is possible today. Possibly a little late using public transportation. Keep your alternative choices handy.
Leo:
You have a positive outlook and are energized. Things that were hopeless for the previous few days don't seem as hopeless today. Your attitude will give you the strength and vitality you need to handle the circumstance. The day is also favorable for making forceful declarations of your beliefs, ideals, and ambitions. You're more likely to succeed if you pursue your true desires.
Virgo:
You might notice that you start to feel possessive of material items. Avoid gripping objects too tightly. Simply go with the flow and go along. Until you have the solutions in your hands, you must be solid in your decisions. You might also consider moving your home. Spreading the word to your friends and coworkers will be beneficial.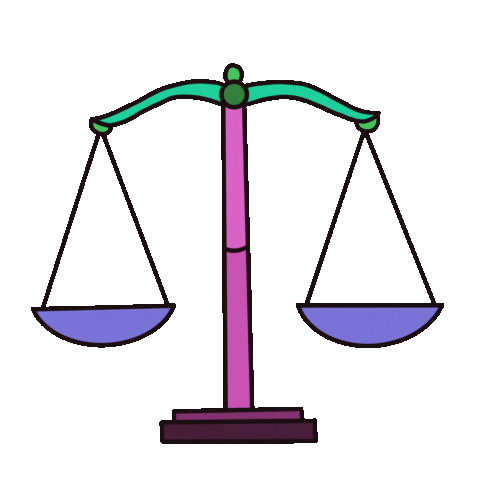 Libra:
Before diving in head first, you must retain mental stability and reason and logic through your actions. For you, this is a moment of fantasy. Therefore, focus on finding love and having fun. Applying a dream to romance will benefit you, but if you try to be fanciful at work, the outcomes might be totally different.
Scorpio:
You're in luck today, I suppose. Your ability to solve problems surprises both you and other people. Your coworkers will be impressed by you. Your self-assurance will be high, and you might get a new job offer. Celebrate with loved ones and feel delighted. Today, a friend might come by. You might have a day full of fun.
Sagittarius:
Your attitude and body language both reflect how confident and content you are. Wherever you go, people will notice you today, and you'll probably leave quite a lasting impression. Important business meetings will proceed successfully. Even if a situation seems precarious, you may persuade others to see things your way and get things done that way.
Capricorn:
The day's atmosphere is a little hazy. When working with sensitive people, you need to use extra caution. Additionally, it is a period for conflict and making choices. You might be compelled to enter challenging circumstances that you had been avoiding and make some difficult choices. However, even under pressure, you will be able to make the proper choice, and this will ultimately improve your life.
Aquarius:
You have lots of energy right now. Both at home and at work, everyone will likely be impressed by your charm and humor. Enjoy a night out with friends or a special someone. There won't be any stress or tension throughout the day. Today has the potential to bring about big financial advantages, but pay attention to how much you are spending on shopping.
Pisces:
The day's theme is friendship. You might run across old friends or get a surprise visit from one. Additionally, you will assist one or more of your pals today who are in a bind. On the other hand, a buddy could be harsh with you, but you shouldn't take it personally. He or she is venting on you because he or she is dealing with personal issues that are motivating this response.
Also Read: Most To Least Optimistic Zodiac Signs