Wednesday, 30th August Horoscope
Aries:
If you form a relationship, you'll fare much better today at both work and at home. Individual efforts may encounter obstacles that are difficult to understand and overcome. Teamwork will go a long way towards eliminating these obstacles. You'll succeed in any endeavor if you cooperate and work as a team.
Taurus:
You appear to switch from your previous ideologies to the new ones. Don't think differently today because it will negatively affect how people perceive you. Before taking any action, reevaluate your position by considering what you really desire. A good opportunity to get a new car and other assets to meet your home's needs.
Gemini:
What will happen next is easily speculable. Additionally, you have a positive outlook and command of the English language. So simply work hard to achieve your goals! Avoid getting into any arguments with argumentative persons who are constantly looking for fault.
Cancer:
You'll provide your services today to preserve peaceful settings at work and at home. It will be a thrilling event that will increase your desire to work for world peace. However, keep your personal information to yourself and be ready to accept the unpleasant truth if you must learn it.
Leo:
Your energy is contagious. However, avoid attempting to transfer it to others. People won't be grateful for your counsel! Even when you're bursting with creative energy, remaining silent can make you feel down. However, there's little point in bothering when your recognition is simply being delayed. Avoid splurging on fleeting pleasures that will cost you dearly in the future.
Virgo:
You should expect some abrupt adjustments in both your personal and professional life. You'll feel uneasy and concerned as a result. Don't feel that way, and calm down. Accept the modifications as necessary because they are only for your own benefit. When someone tries to get revenge on you because they are unhappy with you, things could get worse.
Libra:
Out of a fit of rage, you might desire to behave hastily and impulsively. But we encourage you to maintain mental stability and exercise prudent judgment. You should take advantage of the power of communication to your advantage. Participate in any challenging sports you enjoy to lower your stress level, but avoid indulging in sensual pleasures.
Scorpio:
Brighten up today. The stars indicate that you will be given a significant task. Today, you should make everyone around you smile since doing so will let luck pour in for you. However, refrain from lending money right now since you risk losing it forever. Your health shouldn't be a problem at all.
Sagittarius:
Your access to resources may be restricted, making it difficult for you to give your ideas form. Do not worry; you will have the opportunity to complete the task of your choice by day's end! You have a propensity for hard labor, and you will relish both independence and obligations.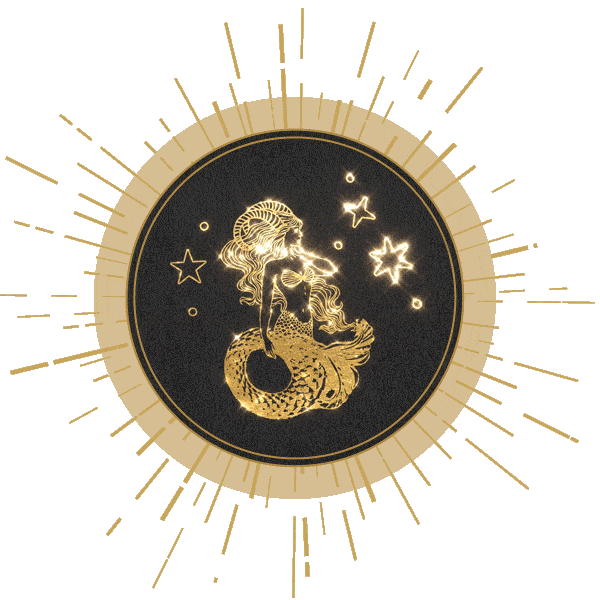 Capricorn:
The keywords today are relaxation and rest. It's time to reward yourself for the past several days of hard work that you put into yourself. Don't organize a sizable party. Instead, spend the day in solitude thinking. Sharing your sentiments with someone important will help you reach a deeper sense of fulfillment today.
Aquarius:
As you might enable your ego to act and think today, it has you in its grip. You might not agree with someone in authority because of this. You have to keep in mind if it will be good or negative. A piece of advice: Pay attention to your head today. Be diplomatic and tame.
Pisces:
You have a long history of making rash decisions. But today you'll understand the value of preparation and attention to detail. Your approach to everything moving forward will be well-planned and organized. Starting to plan is never too late. Planning will also enable you to carry out your plans properly.
Also Read: Most Passionate Zodiac Signs In The Zodiac Family