Saturday, 2nd September Horoscope
Aries:
The day's theme is friendship. You might run across old friends or get a surprise visit from one. Additionally, you will assist one or more of your pals today who are in a bind. On the other hand, a buddy could be harsh with you, but you shouldn't take it personally. He or she is venting on you because he or she is dealing with personal issues that are motivating this response.
Taurus:
You radiate good vibes right now. Even though you may have the best of intentions, not everyone will appreciate your unsolicited advice. You should give in to the need to pamper yourself since you can wind up spending a lot of money on yourself. In terms of other people, it is preferable to restrain your urges because even your sincere intentions could be misunderstood.
Gemini:
Even if your family might find it repulsive, you will be confident about expanding your horizons. Make a commitment to the things you want to do. Instead of working secretly, reveal what you have been accomplishing. You might notice that new friendships come surging into your life. ᅠ
Cancer:
Today, everyone will be able to see how talented and impressive you are, even those who are against you as well as those who want you well! Pay attention to the counsel of the former and disregard the rest. Your elders will be there to encourage you and will help you to recover your focus on a few very important life goals.
Leo:
Your confidence has been severely shaken as a result of the way that events have lined up. Today will be a challenging day to successfully complete any task. Additionally, you can run upon someone whose unfavorable remarks can make you feel hopeless. Keep in mind that this is just a phase, and your confidence will return in no time.
Virgo:
You need to be more adaptable, but today you're more likely to stick your head in the sand and reject common sense or wise counsel. Your rigidity will certainly lead to some strain at both work and home. The only cure is to make an effort to maintain an open mind and pay attention to other people.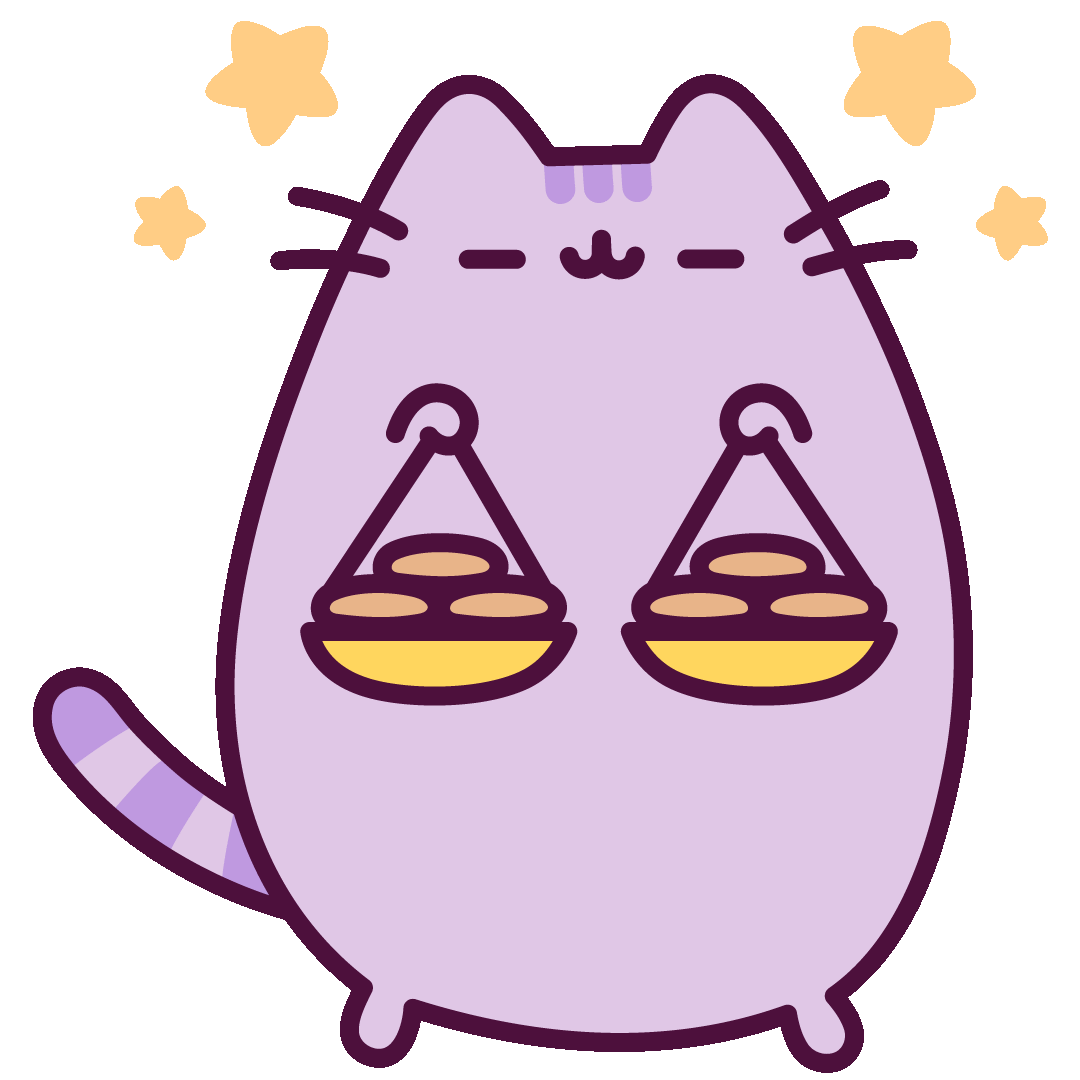 Libra:
Today may be the day if you have been saving up for the appropriate opportunity. Today should offer you pleasant news that will undoubtedly make you cry and put a grin on your face. Today, it is anticipated that you will be surrounded by loved ones. The holiday season is quickly approaching. But don't forget to look after your health.
Scorpio
Today, your intellect is quite active. You are a fountain of inspiration and ideas. You'll continually have fresh ideas for plans, and you'll find it quite simple to plan and carry them out. Your only issue today will be that you can experience mental overload due to the constant inflow of new thoughts. Additionally, you might motivate those close to you to exert themselves more.
Sagittarius:
Everyone you interact with today will receive love and affection from you! By the end of the day, someone might be moved by your kindness and reveal his or her emotions to you. Even though you are still thinking about painful situations, now is the moment to let go of all the negativity and resentments you have been hanging onto for so long.
Capricorn:
You are feeling inspired and prepared to complete a number of tasks. But you might be restraining yourself out of a very real fear of what other people will think and say. You must understand that having the appropriate mindset might help you win the war in half. Ironically, despite how inspired and motivated you feel, your self-confidence is poor.
Aquarius:
You have a lot of energy to change the world around you, but you need some time to calm down and consider whether it really needs to be changed at all. Even though you will be excellent at the projects you choose to work on, it would be preferable if you let someone else pick them. Today, you'll have an unwavering determination.
Pisces:
The day goes on, and tension appears to increase. Keep going until you cross the finish line! It doesn't matter if you win or lose; what matters most is that you tried. Now is the moment to maintain your tenacity for a little while longer as you have been so persistent! Try to identify the underlying reason so that the issue can be resolved once and for all!
Also Read: 5 Zodiac Signs That Are Gemini Soulmates