Aries:
If your connection with somebody is still tense, you should try to find a solution now. Pay attention to the rest of the narrative. Don't be overly obedient, enabling others to run over you. But, at the very same time, don't be too direct. It's possible that you'll run into an important client at your workplace. Be flexible and active in your approach.
Taurus:
It's almost time for a party! You have a friend or family member who is getting married. You will shower the couple with kind wishes. Those in love might feel compelled to take their relationship seriously of commitment and even exchange vows. Only those who are wedded must take full advantage of the festivities.
Gemini:
Lend your honest thoughts a voice, but don't raise your voice. Instead of trying to wash away the old filth, concentrate on what has to be refined to bring about change. Avoiding problems with individuals you dwell with instead of trying to resolve them is a better choice right now.
Cancer:
Today is likely to be an emotional day for you. Minor things might make you sad, and then you might remember a brighter moment. You may make a phone call or try to contact an old buddy. You might also consider putting previous grievances aside and offering an olive branch to find a suitable resolution to your present dilemma.
Leo:
It's past time you took a break from your frantic schedule to take a quiet look at yourself and assess your current situation. You've been racing about trying to meet all of your responsibilities. Now you've accomplished everything you can, it's time to unwind and reap the rewards of your labors.
Virgo:
Today's watchwords are relaxation and leisure. You've been working hard for the past several days, and now it's time to reap the benefits of your efforts. Make no plans for a large gathering. Instead, set aside a day for solitary reflection. Sharing your sentiments with someone special will help you feel more fulfilled right now.
Libra:
It's possible that someone close to you will steal your thoughts in order to promote their own profession. As a result, be cautious while discussing fresh ideas with others. At this time, you must keep a close watch on your own interests. Even if you've known your co-workers for a lot longer, don't share your information with them. Patience throughout this period will assist you in identifying your actual well-wishers.
Scorpio:
The day's topic is friendship. You could run into old pals or be unexpectedly visited by one. Today, you'll also assist one or more of your buddies in getting out of a jam. A buddy, on the other hand, might well be harsh with you, but you must not be offended. He or she is venting on you because he or she is dealing with personal issues and is responding in this manner.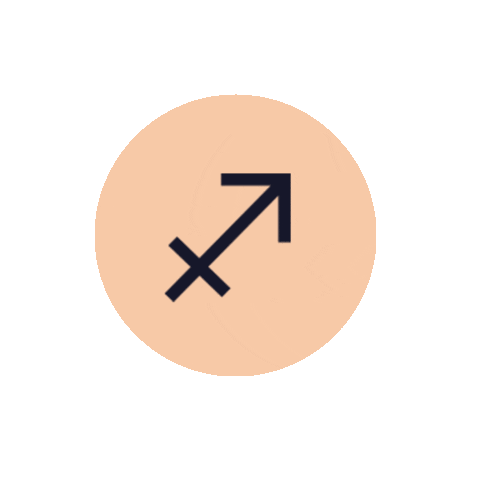 Sagittarius:
Whenever it comes to making decisions, you may find yourself torn between your emotions and your head. This is a puzzle. You will make the best judgments if you follow your intuition. Your loved ones and family members require your undivided attention. Make an effort to spend quality time with them. It's a fantastic time to start planning your trip. You might be able to travel this week.
Capricorn:
Today will see you accomplish a beneficial purchase, particularly one making actual estate. Positive thoughts are your true strength, and you should use them to your advantage. Somebody close to you will urge you to develop this attribute. You'll be able to appreciate life's joys while also seeing spiritual development. You would flourish as a result of a new understanding.
Aquarius:
You'll be juggling a variety of matters today, all of which are critical. Plans may be particularly challenging, and you may find yourself feeling stressed. Furthermore, you will almost certainly become aware of certain schemes that appear to be well outside the box. You could feel conflicted and say or do something you'll end up regretting later.
Pisces:
You give off a lot of good vibrations. However, do not attempt to transfer it to others. Your suggestions will be greeted with hostility. Silence might make you feel gloomy, even if you're full of energy and creativity. But don't worry; your recognition will not be granted; it will only be delayed. Avoid indulging in fleeting joys that would cost you dearly in the long run.
Also Read: Crybaby Zodiac Signs According To Astrology