April:
You've been feeling tugged in a million different directions and can't seem to pick which path to go. Today, these pulls would become more stronger, making it even more difficult to make a decision. You should be cautious while making decisions today since emotional or other external variables may cloud your judgement. It is preferable to defer major decisions.
Taurus:
Today appears to be a day of introspection for you! You might also want to relocate from your existing dwelling area or perhaps your current employment. Do not be stuck in a rut; it is worthwhile to make a shift. You might get some assistance through an unforeseen piece of communication as someone who's been privately wishing you luck.
Gemini:
Profession-related issues will be resolved. However, no act of aggression, whether verbal or written, must be taken until then. Those who are dealing with personal challenges should make time for their loved ones. Maintain a healthy lifestyle, as you have been oblivious to it for a long time.
Cancer:
Those involved in real estate transactions appear to be having a good day. The rate of return on investment would be high. Just don't get into any debates; intelligent justifications would only add to the confusion. You appear to be interested in learning something new, whether it be a skill that will provide you a competitive advantage in the workplace or a basic guitar lesson.
Leo:
You would be the center of attention today. Because being the center of attention is a natural quality that others lack, they would be envious of you like never before. When you have free time, consider the past, present, and future, and you will find that many of your questions would be addressed. You might also be able to solve a lot of your troubles.
Virgo:
Pay attention to how you carry your purse today. Today's horoscope predicts that you'll be able to spend a lot of money unexpectedly. If you are not careful, you may lose your money very quickly. Today is not the day to engage in debates or confrontations, since it is not your day to win. There are no health concerns, and you are free to enjoy nature.
Libra:
This is going to be a day of serious labor and dedication for you. You will most likely be able to complete a project that has been dragging on for a long time. This will make your bosses very happy. You're also likely to get the attention of a powerful figure who will have an impact on your future.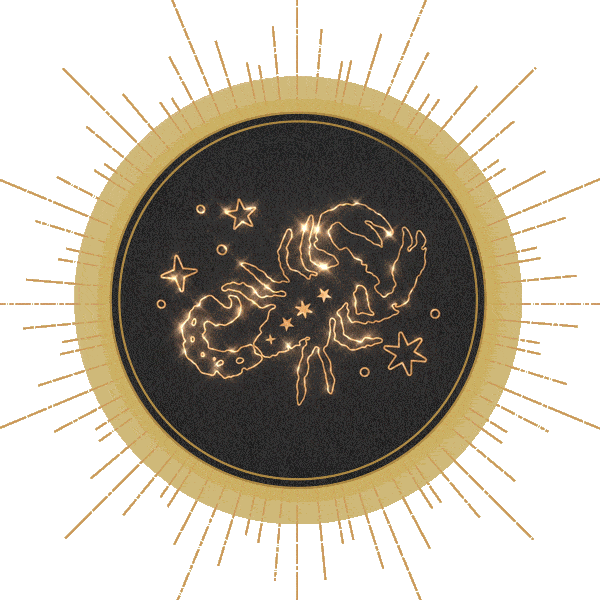 Scorpio:
The day will be tranquil and quiet, which will be a nice change after the frantic pace of the previous week. Your supervisors are now monitoring you, so you must put in some extra effort. A few personal concerns may occur that you were absolutely unprepared for. They will catch you off guard, but you'll be able to deal with them effectively.
Sagittarius:
You must recognize that being a prisoner of the past will not help you in any way now. You must learn from your mistakes in the past, but then you must let go. If you can grasp this, you will have taken a great step toward resolving the major issues that have plagued your life.
Capricorn:
Today you have a tendency to be overly critical of yourself. The majority of your concerns are unfounded, and you are well aware of this. You can't help but be concerned. The only way to deal with this is to express your anxieties to a close friend or family member who will be supportive. Before you get diverted, you should get a second opinion on the severity of the problems.
Aquarius:
Today is all about name and fame. You're also more prone to make fast decisions based on your gut feelings and intuitions instead of rationality, but they'll turn out to be spot on. Your instinct is on point right now when it comes to making any decision in your life, but you'll have to forego some immediate gratification in order to achieve long-term objectives.
Pisces:
It would be beneficial if you put your time and effort into educating poor children. You might gift part of your possessions to someone in need. Your monetary situation is good enough that you can even donate money. You'll get along swimmingly with new pals and become well-liked for your good acts.
Also Read: Zodiac Signs Who Don't Like Being Alone